Demo - Anywhere for Production Control for Microsoft Dynamics 365 Finance and SCM
Do you want to enhance the efficiency of your production line workers? Here's how Anywhere for Production Control can help you:
Production orders overview
Production picking
Report as finished
BOM overview and check-off
Return materials to inventory
Would you like to discuss the challenges you face in handling your manufacturing or retail business? Simply complete the form on the right to schedule a demo with our expert!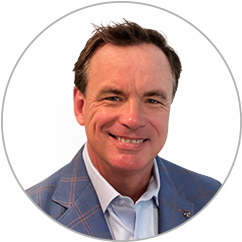 As a seasoned expert, Jim has helped companies in various industries with process improvement, integration solutions, and business intelligence.
Jim Schwab,
Specialist North America