Discuss To-Increase Quality Management
for Microsoft Dynamics NAV
Every company requires some sort of measurement of their processes in order to review how effective and efficient these processes are so they can say something about the quality of their business.
Would it be worth the time to discuss Quality Management for your business? Simply complete the form on the right and talk to one of our team members!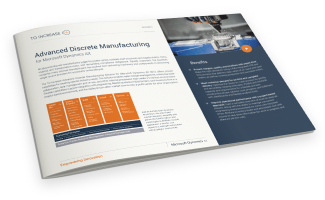 Download your free copy today!