Discuss To-Increase Connectivity Studio
for Microsoft Dynamics NAV
Connecting and exchanging information is at the heart of all business processes. The challenge is to find efficient, cost-effective ways to set up and maintain integrations between Microsoft Dynamics NAV and other applications, as well as establish flexible, controlled data import and export to and from external systems.
Would it be worth the time to discuss Connectivity Studio for TI? Simply complete the form on the right and talk to one of our team members!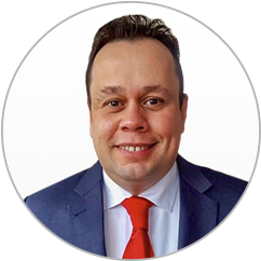 As a seasoned expert, Renaldo specializes in the food, business integration and manufacturing industry for medium- and large-scale companies.
Renaldo Torque,
Specialist Business Central