Discuss Connectivity Studio
Are you looking for a versatile integration platform that's right for you?
Our powerful integration engine, Connectivity Studio for Dynamics 365, can help you:
Rapidly configure, execute and manage complex integrations between your Dynamics 365 ERP and other business systems
Achieve seamless data synchronization by importing and exporting large amounts of data in and out of Dynamics 365 F&O
Monitor integration health, optimize slow-performing integrations and trigger timely error-resolutions – all on your mobile device.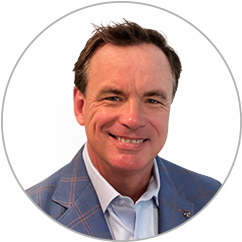 As a seasoned expert, Jim has helped companies in various industries with process improvement, data integration, and business intelligence.
Jim Schwab,
Specialist North America