Demo - Rental IoT
Having the right business intelligence can empower you to make informed decisions for your rental business.
Our solution can help:
Monitor unauthorized equipment usage through its movement
Offer an effective solution to help increase revenue from your equipment
Streamline the transport and logistics for your rental equipment
Control equipment transport and service costs
We invite you to explore how you can boost your rental revenue with rental IoT. Simply complete the form on the right and talk to one of our team members!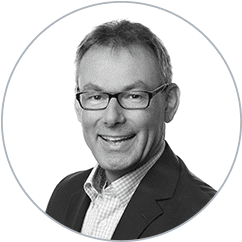 With more than 10 years of experience, Cor helped rental and lease companies with process improvement and automation.
Cor Tiemens,
Equipment Rental and Lease Specialist