To-Increase Professional Services
Support, consulting, and training provided by our professional services organization position customers to generate the best possible return from our solutions and remove any obstacles that might compromise or slow their achievement of this objective.


Read this free factsheet and see:
Our perspective on business and technology trends where To-Increase services can make a difference
How To-Increase can help you address important business issues
Would it be worth the time to learn more about To-Increase Professional Services? Simply complete the form on the right and get the factsheet for free!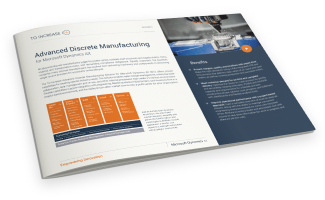 Download your free copy today!