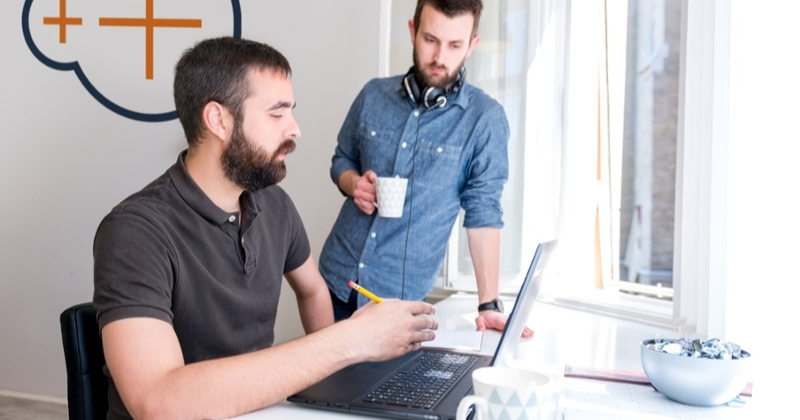 Project Management Services
Perform successful, strategically sound projects made possible with high-caliber project management services
No matter whether it is a complex ERP or other solution implementation, a data migration, an application integration, or another technology project, To-Increase project management services deliver the results you aim for.
In every project, we assemble all contributors and business owners and set up an effective environment for collaboration. Clear and frequent communication and alignment on roles and responsibilities are key for the success of each project and minimize risks and costs.
Scope, budget, planning, and risk management are part of the skills of each project manager. Projects we perform for and with you include clearly defined procedures and industry standards such as Prince2 or PMBOK, which enable us to assess project quality, progress, and success. Change and issue management gives us a reliable way to spot and resolve any changes or issues that might get in the way.
We run projects with full transparency for customers and contribute our expertise gained in many projects to ensure productive collaborations. Throughout the life of a project, our work aims to successfully realize the objectives defined in the project charter or other project initiation document.
Download the To-Increase Professional Services factsheet
To-Increase Professional Services Factsheet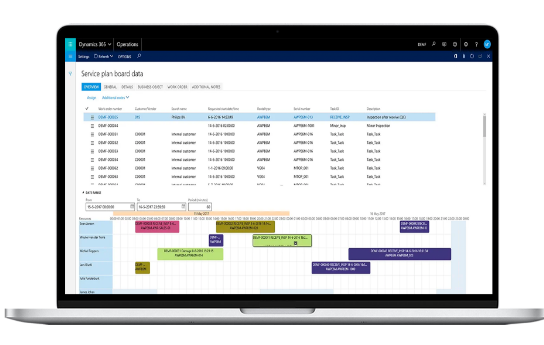 Other Consulting Services