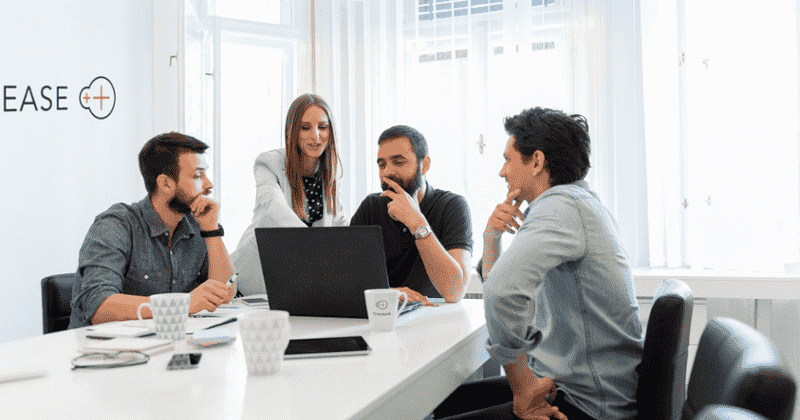 Collaborative Development Services
Gain valuable functionality in a standardized manner through collaborative development
Development services are a low-risk way to evolve your To-Increase solution to meet your specific business requirements.
Our standard solutions will cover most of your requirements. Modifications may become necessary when configurations or business process changes are not an option. That's where our development services come in. If the service deliverables are eventually included in the standard solution, we call this collaborative development.
Unlike customizations, the results of collaborative development require minimal support and maintenance, and do not complicate upgrades. Collaborative development reduces your future migration costs and lets you benefit from our support for these enhancements as part of a standard agreement. In collaborative development, your investment and total cost of ownership can remain low.
Your development collaboration with To-Increase advances solution capabilities for all customers, because the functionality we create in such an engagement usually becomes part of future releases of the standard solution. Throughout the solution lifecycle, we remain accountable for the outcome of collaborative development.
Download the To-Increase Professional Services factsheet
To-Increase Professional Services Factsheet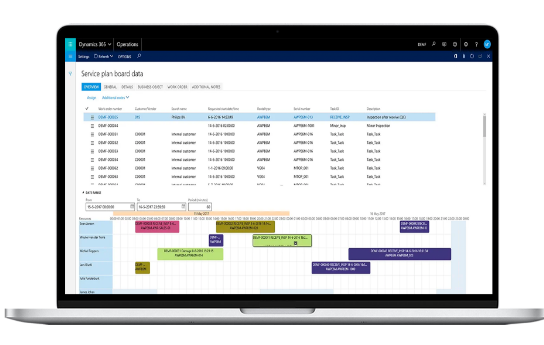 Other Consulting Services