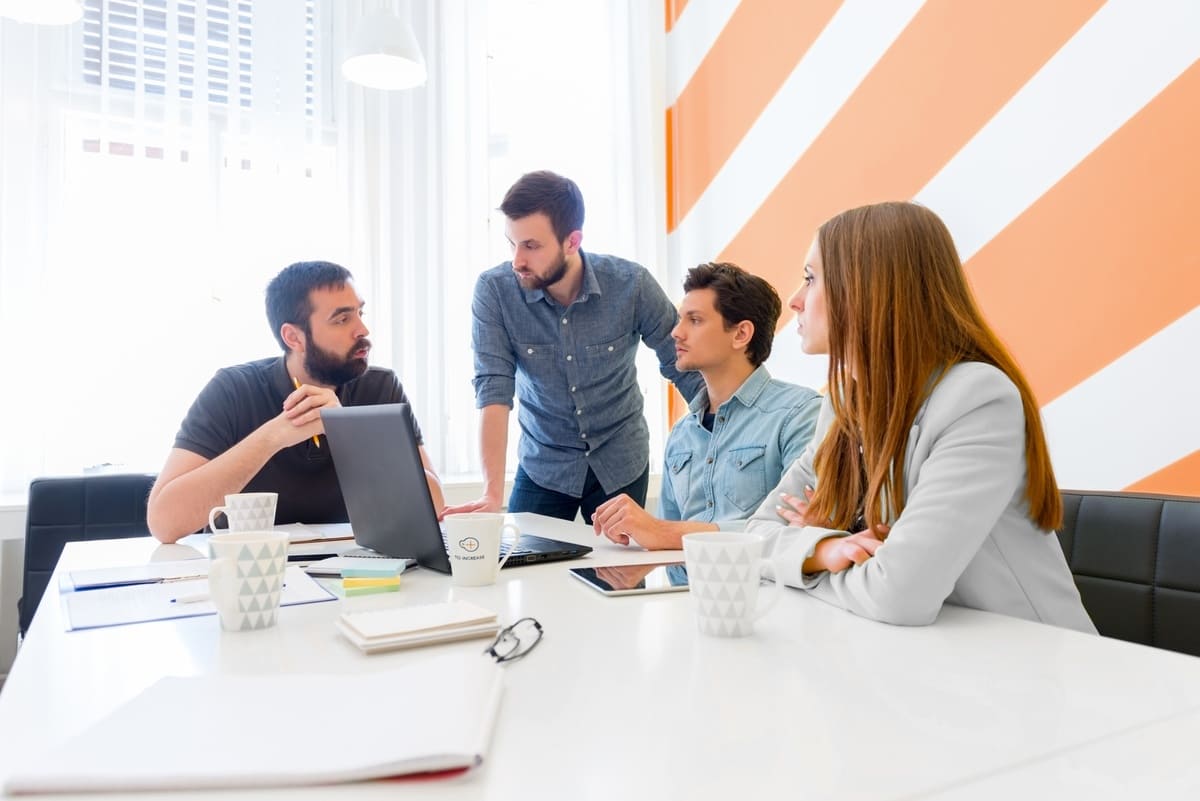 Application Integration Services
Connect systems and organizations to support your success strategy by means of application integration services
Application integration services help you connect business systems and supply chain partners to realize high and sustainable returns from your investments in technologies, processes, and business relationships.
Companies often overlook that integrations require proper design and configuration before they can facilitate the connected processes that are key in the digital future of your business. To-Increase integration and migration experts assist you in designing, configuring, and maintaining application integrations that fit your purposes, and which are completely reliable and easy to manage. We can also offer trainings and workshops to enable your team to perform these tasks.
Using To-Increase Connectivity Studio and EDI Studio in combination with our deep experience in integration projects, we prepare you to generate reliable, more immediate outcomes from communications with trading partners and from your existing business systems. We follow a structured discipline that always synchronizes such project stages as requirements gathering, designing, configuring, testing, and deploying with your strategy.
Download the To-Increase Professional Services factsheet
To-Increase Professional Services Factsheet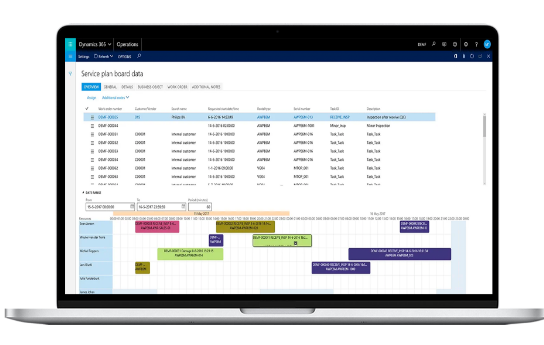 Other Consulting Services