Demo - Rental Business Intelligence
Having the right business intelligence can empower you to make informed decisions for your rental business.
Our solution can help:
Gain industry best practices straight out-of-the-box
Bring predictability in costs and deliverables
Benefit from continuous updates with specific industry orientation
Plan company strategy with relevant business intelligence
We invite you to explore how you can empower your rental business with the right insights!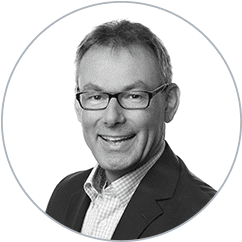 With more than 10 years of experience, Cor helped rental and lease companies with process improvement and automation.
Cor Tiemens,
Equipment Rental and Lease Specialist