Container Rental Software | Are you ready for speed and accuracy?
Companies that focus on container rentals work in a multi-faceted industry niche, serving multiple markets. The markets could include long term-leasing structures that involve purchasing many types of containers, each designed for specific jobs and markets with their container rental software. With containers in transit at all times, it becomes a challenge to manage lifecycle requirements that include modifications and maintenance services. Ideally, companies want to keep equipment in sound condition so they can offer the customer purchase options rather than scrapping.
Taking advantage of a specialized ISV solution is a smart decision, especially if you are serving markets that span chemicals, foods, pharmaceuticals, gas. With the right tools, you will find opportunities everywhere. DynaRent enables you to handle everything from quick rental order creation for several containers to advanced inspection maintenance cycles, both before delivery and during rental lifecycles. You can quickly calculate storage costs, purchase options, and costs for multi-company entities that may own parts of a container.
Service and maintenance can cover virtually any requirement and job, and access to current information across all depots ensures precise planning and monitoring for equipment and resource utilization. To learn more, scroll and explore!
Trusted by 2200+ industry leaders
To-Increase has a deep understanding of our business and knows what we need to get the most from our ERP solution. Microsoft Dynamics and DynaRent lets us optimize our resource planning for both equipment and manpower, which in return lets us deliver fast, high-quality services to all customers.
― Søren Pedersen,
Chief Account Officer,
BMS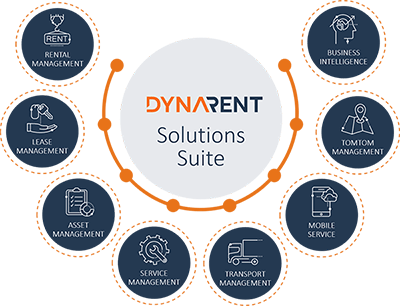 Rental Management Software
DynaRent combines standard functionality with stellar flexibility to meet multi-industry needs that include transport, services, logistics, mobile field connectivity—that's a start. Our software suite fits seamlessly into Microsoft Dynamics 365 for Finance and Operations, Enterprise edition.
Impacts you can anticipate with To-Increase Equipment Rental solutions
Equip your mobile workforce to access data anywhere, using any device
Reduce maintenance time and cost with optimal service efficiency
Increase efficiency and quality across your entire service department
Enable advanced transport planning for deliveries, including route optimization
Gain speed and accuracy with graphical overviews of equipment per depot
Ensure you procure the right equipment at the right time with workflow-driven mobile solutions