Discover the right Business Integration & EDI pricing for your unique business needs.
Pricing Estimate Calculator
Select your currency and enter the number of companies to estimated your monthly or annual costs.
Connectivity studio
Enter the number of companies
The number of companies are equal of the legal entity.
Enter the number of users

The prices given here are for estimation purposes only and are subject to change. We follow an annual billing cycle. Prices are based on a 3-year contract term.
Improve your connections with our Business Integration & EDI Solutions
What Factors Influence the Cost of Our Business Integration Solutions?
We follow a waterfall model for the pricing of Connectivity Studio and EDI Studio. Your software cost depends on the number of companies/legal entities inside D365 F&O using our solutions. (For Connectivity Studio, this means the data being imported or exported from/to these companies/legal entities.) As the number of companies increases, the average cost per company decreases. Pricing for Connectivity Monitor depends on the number of users using this integration monitoring mobile application.
Our Business Integration and EDI software prices are based on a 3-year initial contract term. Shorter contract terms will increase the price. For a 2-year contract term, prices increase by 8%, and for a 1-year contract term, the increase is 15%. After this initial contract period, your subscription will be renewed on a yearly basis. During the initial contract term, the prices are fixed; hence they would not be influenced by any sort of price increase.
When selecting EDI Studio, the calculated price includes the cost of Connectivity Studio as well, since EDI Studio is an add-on to Connectivity Studio. In order to be able to use our solutions, you would potentially need the following services, which would also affect the final cost:
Read more in our blog
Explore how you can easily configure unlimited integrations with any external system, track the performance of your business-critical integrations and effortlessly streamline EDI transactions.
Schedule a Demo
Frequently Asked Questions
Will my price increase based on the volume of EDI messages?
No. Our pricing model offers a competitive advantage for your business because you enjoy the benefits of a flat subscription fee without having to pay additional charges as the volume of your EDI messages increases.
What are the potential price changes I can expect after the initial contract term?
During the initial contract period, you are protected against price increases. After the initial contract term, the price can be subject to change based on the yearly Dutch Customer Price Index (CPI) and sometimes due to other influencing factors.
What level of technical support can I expect after purchase?
At To-Increase, we offer a choice of support plans that provide you hotline support, release updates, multi-region support, or the flexibility of customizations. However, such additional functional or technical support comes with a cost. Standard support is provided free of cost to all our cloud customers, which includes access to our product documentation, upgrades, resolution of and responses to product-functionality-related questions.
Will I have to pay for any future updates or new features?
No. To-Increase regularly delivers newer versions for all our solutions – which include new functionalities and bug fixes – free of cost. Moreover, you will have access to new monthly software releases, including additional features, which bring more value to the table.
Looking for Customized Pricing?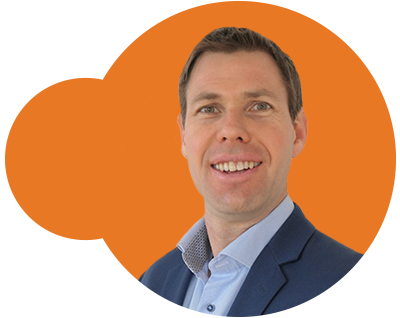 James Smith
Specialist UKI, DACH and Southwest Europe
To-Increase offers both EDI Studio and Connectivity Studio as a packaged offering, although you may purchase Connectivity Studio exclusively as well. However, if you are looking to invest in more To-Increase solutions and would like to get a customized quote, please reach out to us today.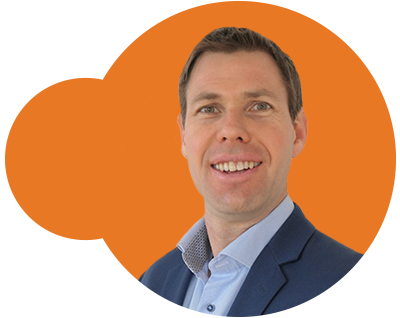 James Smith
Specialist UKI, DACH and Southwest Europe