Discover the cost of integrating PLM with Microsoft Dynamics 365 Finance and SCM
Pricing Estimate Calculator
Select the number of users and enter your currency of choice to estimate your monthly or annual cost.
PLM Integration
Enter the number of users
This pricing calculator provides an estimate for up to 300 users. If you want an estimate for more than 300 users, please contact our sales expert.

The prices given here are for estimation purposes only and are subject to change. We follow an annual billing cycle. Prices are based on a 3-year contract term ex VAT.)
Prices start from € 1000 (subscription base price per month) + € 20 per user/per month.
Get started today with PLM-ERP integration
What Factors Influence the Cost of Our PLM Integration Solutions?
The total cost of our PLM integration solutions includes the cost of software licenses + integration services + software support services.

To use the integration solution, you need to purchase the software license based on a subscription, tiered pricing model, which varies roughly between $2,000 and $5,000 per month depending on:
• The size of your organization
• Your Microsoft License Agreement

Other costs include implementation cost, which varies between $5,000 and $15,000, depending on the scope of the work. The total price is also influenced by the add-on support plans you opt for. For instance, a support plan of 10 tickets could cost between $2,000 and $5,000 annually.
Read more
Frequently Asked Questions
Who can use To-Increase's PLM Integration Solutions?
To-Increase PLM Integration Solutions work with Dynamics 365 Finance and Supply Chain Management (D365 F&SCM). So, all entities that use the D365 F&SCM ERP system or plan to upgrade from AX 2012 to D365 F&SCM can use our PLM Integration Solutions. There is a discount of 40% for those migrating from AX 2012 to Dynamics 365 F&SCM. For more details, contact our sales expert.
What if I do not have Siemens Teamcenter or PTC Windchill PLM systems? How will it impact my pricing?
We offer standard integrations for PTC Windchill and Siemens Teamcenter. As these are out-of-the-box integrations, the data export is a quick process, which reduces associated costs. For other PLM-ERP integrations, we offer a 'PLM framework' for which the data output format must be defined through specific data guidelines provided by the customer or the implementation partner. This additional step of defining and providing PLM data sets can impact your total cost.
Do I contract directly with To-Increase, or should I work with a partner?
You can do both. However, if you want to do business directly with us without the involvement of a partner, then you will have to sign the Software Purchase Agreement (SPA). If you want to purchase through one of our partners, you must use our Standard License Terms (SLT). Under this agreement, the partner will be responsible for delivering the software as well as claiming payments.
What are the various software support options available?
We offer various add-on support plans to suit our customers' business needs. You can pick a plan based on the internal technical expertise of your company, software implementation time, size of your organization and operations, and support duration. Learn more: https://www.to-increase.com/care
We do not use the D365 ERP system. How will that impact our pricing?
As we carry out standard PLM integrations only with Dynamics 365 ERP, you will have to purchase Microsoft's software license. The software license fee includes software usage rights, standard support, and software updates. For details, read the blog: https://www.to-increase.com/manufacturing/blog/cost-plm-erp-integration-dynamics-365
Talk to our industry expert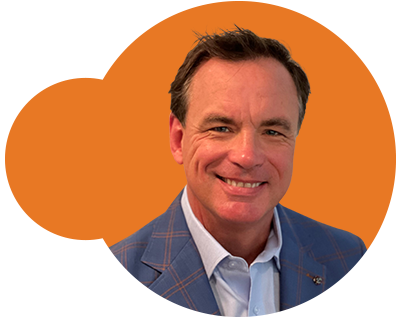 Jim Schwab
Specialist North America
As a seasoned expert, Jim has helped companies in various industries with process improvement, integration solutions, and business intelligence.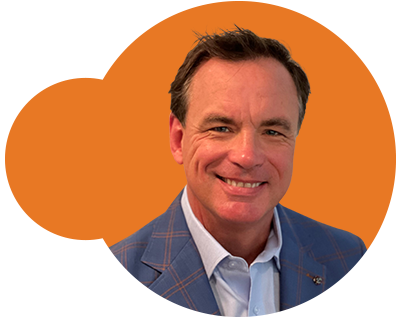 Jim Schwab
Specialist North America