Connect your PLM software with Microsoft D365 F&SCM
Shorten your product lifecycles and enable faster time to market with an intuitive, configurable integration solution in Dynamics 365.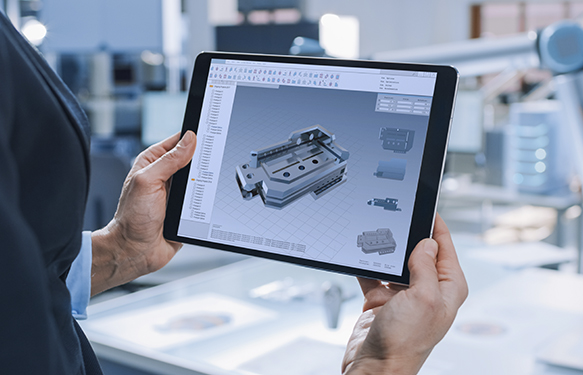 Why should you use our PLM Integration Framework?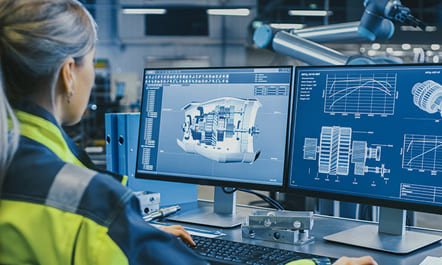 Easily adaptable and highly flexible
Connect PLM, PDM, and CAD systems with Microsoft Dynamics 365 Finance and Supply Chain ERP system.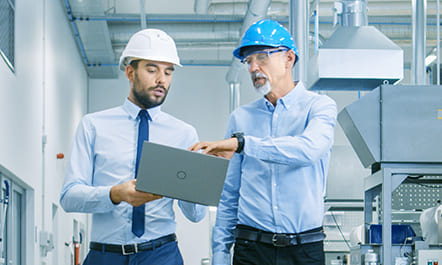 Seamless PLM-ERP integration
Establish smooth and well-designed integration supported by robust tooling to shorten product development cycles and enable quicker time to market.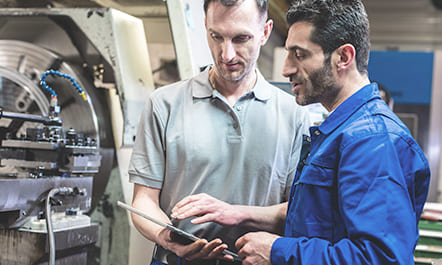 Reduced set-up time and effort
Complete integration with minimal interruption to business, supported by experts with 10+ years of implementation experience.
What to expect from the key features
Key Feature
Automate BOM transfer
Enable automatic transfer of bills of material (BOM) to ERP faster and accurately, enhancing production speed.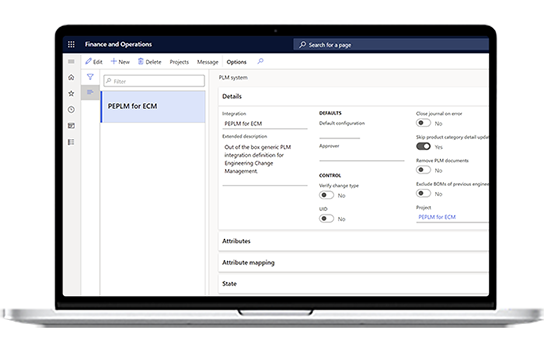 Key Feature
Manage Version Control
Get a single view of operational information such as direct visibility into the consequences of version updates, and gain complete control of costs and schedules.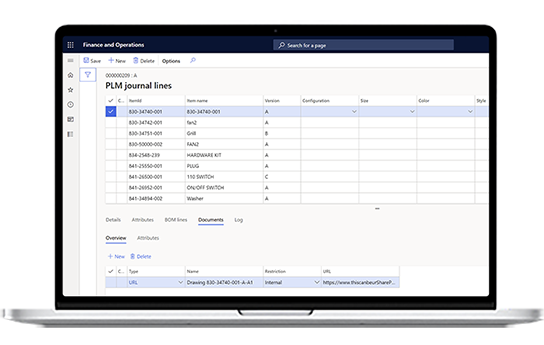 Key Feature
Increase release and change management efficiencies
Introduce an adaptable change management process for the BOM; create and update new item revisions.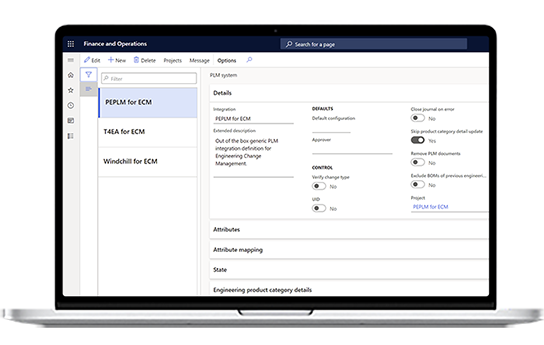 Frequently Asked Questions
How long does it take to integrate PLM with Microsoft D365 using PLM Integration Framework solution?
Implementation time for standard out-of-the-box PLM-ERP integrations for Siemens Teamcenter and PTC Windchill is about 3-4 days. Configurable integrations for PLM systems, such as 3DX Dassault, and Ansys, or any other PDM or CAD systems takes 6-7 days.
What's the implementation cost of this solution?
Which ERP systems does your solution support?
To-Increase provides PLM integration with Microsoft Dynamics 365 Finance & Supply Chain, AX, and Dynamics 365 Business Central.
To-Increase PLM Integration Framework
Connect your PLM with Dynamics 365 Finance & Supply Chain Management ERP using an easy, point-and-click deployment. Import BOM into your ERP system and get insights into version control.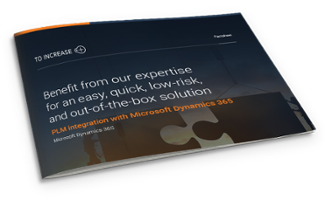 Talk to our expert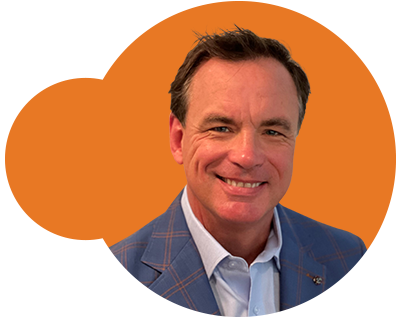 Jim Schwab
Specialist North America
As a seasoned expert, Jim has helped companies in various industries with process improvement, integration solutions, and business intelligence.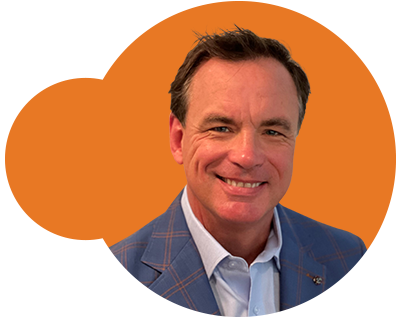 Jim Schwab
Specialist North America