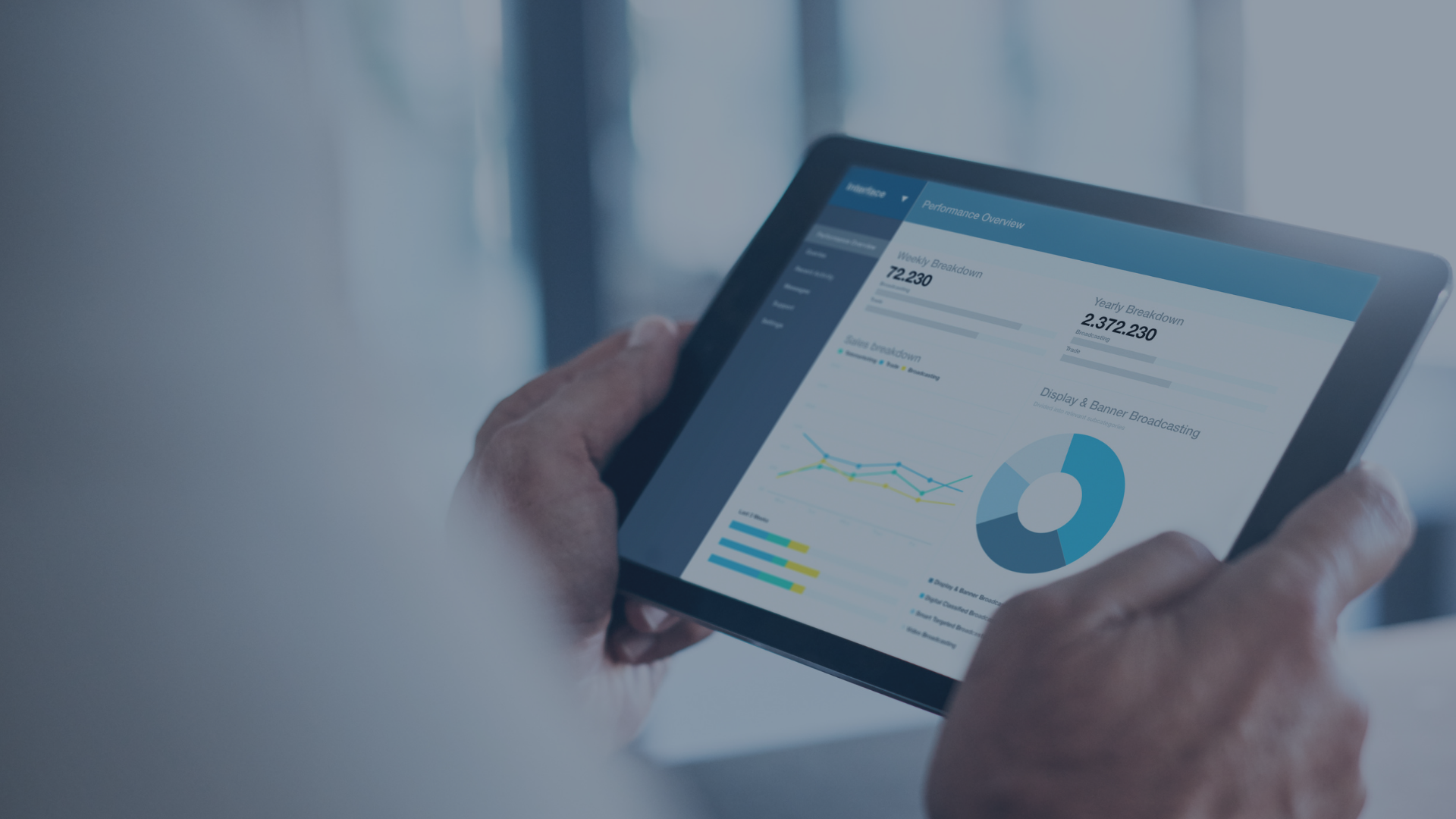 Quote
Get accurate and timely cost estimates
Ensure a Competitive and Profitable Quotation
For creating a clear and succinct quote that is competitive and profitable, you will need timely and accurate cost estimates of materials and resources. These estimates can be available internally or dependent on your vendors and sub-contractors.
In any case, you need a comprehensive view and insight into your real time costs, your past procurement and quotation history. This provides your cost proposal a strong base of best practices and past experience. You will also need insight into ongoing and changing market trends in real-time to fine tune your quotation.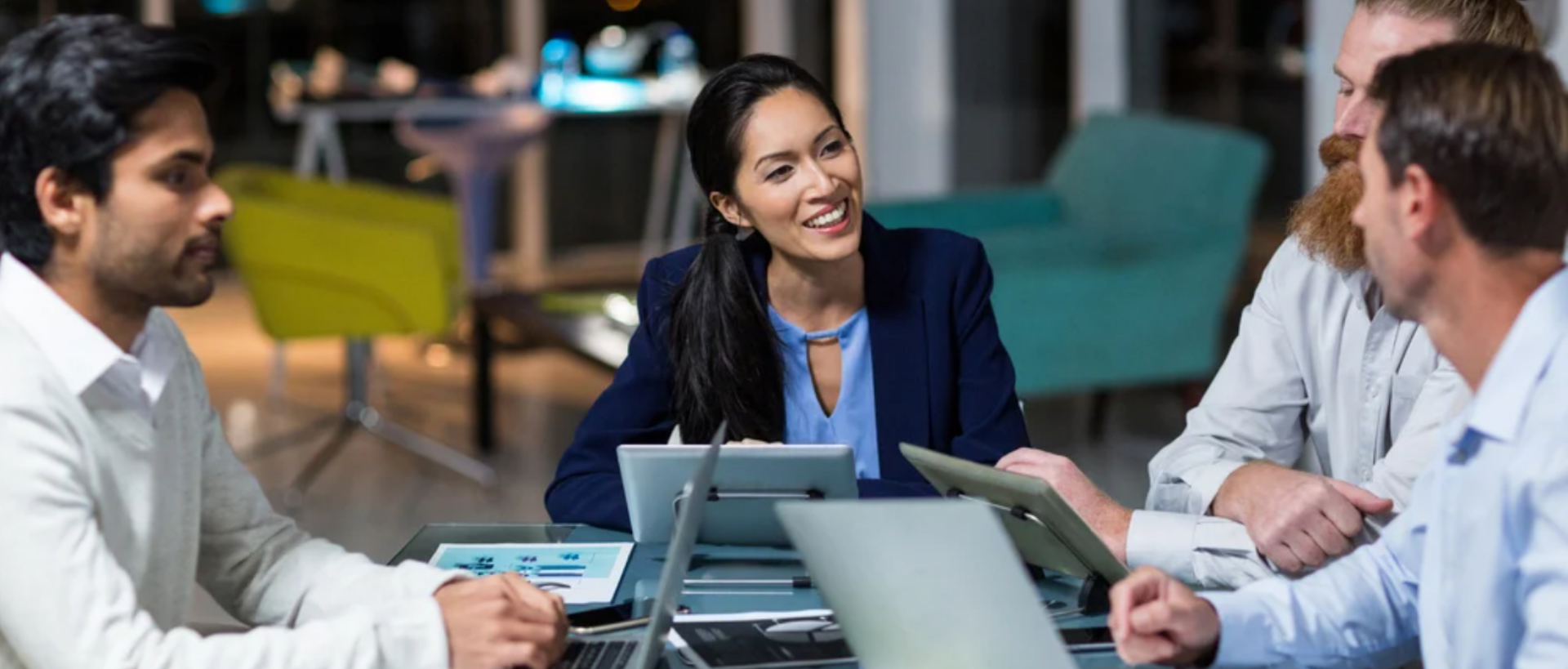 To-Increase solutions that help you create a better Quotation
Industrial Equipment Manufacturing
e-Con Configurator (D365FO)
Product Engineering (D365FO)
Advanced Project Management (AX)
e-Con Configurator (AX)
Product Engineering (AX)
Product Engineering (NAV)
Advanced Job Management (NAV)
Product Engineering (D365BC)
Advanced Job Management (D365BC)
Advanced Project Management (D365FO)
Trusted by 2200+ industry leaders

" As we shorten our delivery and capitalize on our flexibility in meeting changing customer requirements, we become more competitive and enjoy higher levels of customer satisfaction. That will reflect in increased revenue. "
― Tor Morten Stadum
Manager of Design and Engineering, Tronrud Engineering
Whitepaper: Powerful, Modern ERP is critical to manufacturing success
Your manufacturing company is a complex operation, and the interaction of its many moving parts affects revenue and customer satisfaction. A modern ERP does most of what you need to elevate your manufacturing management, but it often has a few functionality gaps. In this free whitepaper, you'll learn how software tools that extend the capabilities of your manufacturing ERP system help you close the gaps.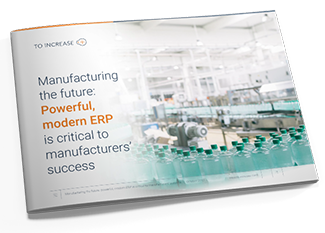 Learn more about our customers
Tronrud Engineering deploys ERP system with PLM integration to cut costs, increase customer satisfaction, and become more competitive
Talk to our expert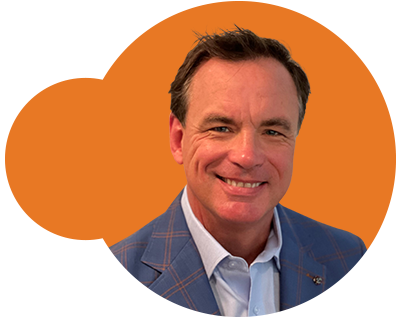 Jim Schwab
Specialist North America
As a seasoned expert, Jim has helped companies in various industries with process improvement, integration solutions, and business intelligence.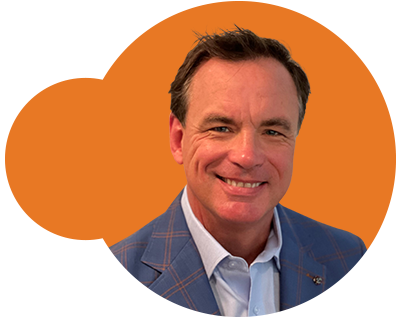 Jim Schwab
Specialist North America