Maximize the Operational Efficiency of Your Assets
Efficient asset management spreads across the areas of installation and operation—either at your site or at the customer site. To maximize the productivity and efficiency of the machines, the teams operating it would require quality metrics that enable quality and productivity improvements, as well as efficient planning around downtime, maintenance, and repairs.
Our asset management solutions will support you in establishing a productive and proactive asset operation and management practices. Which enable you to maximize the efficiency of your assets.
To-Increase Solutions to Improve Your Manufacturing Operations
Trusted by 2200+ industry leaders
Enterprise Asset Management supports us in offering high-end maintenance and support services, which is a key competitive advantage for Ampelmann in our industry.
― Jannes Snel,
IT Manager,
Ampelmann
Whitepaper: Powerful, Modern ERP is critical to manufacturing success
Your manufacturing company is a complex operation, and the interaction of its many moving parts affects revenue and customer satisfaction. A modern ERP does most of what you need to elevate your manufacturing management, but it often has a few functionality gaps. In this free whitepaper, you'll learn how software tools that extend the capabilities of your manufacturing ERP system help you close the gaps.
Learn more about our customers
Talk to an industry expert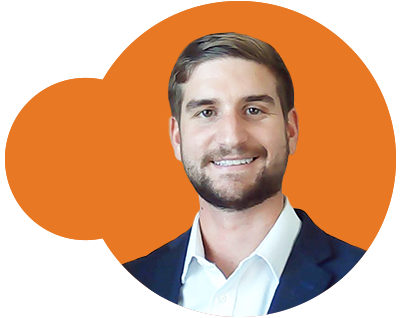 Drew Ferrell
Discrete Manufacturing expert
With an engineering background and five years of rich manufacturing floor experience, Drew works with clients to improve process efficiency, eliminate bottlenecks, and modernize their engineering practices by leveraging To-Increase's Discrete Manufacturing Solutions.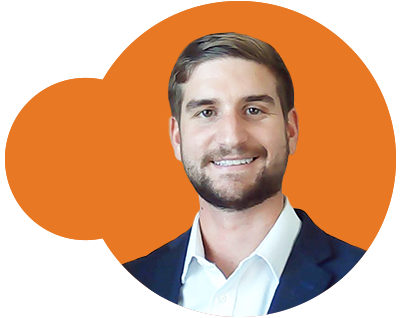 Drew Ferrell
Discrete Manufacturing expert