Bridge the Field Service and Office Environments
Maintenance and service delivery are two areas that help you build manufacturing momentum. To keep assets (yours and your customer's) in working order, control cost of warranty and contract maintenance, and deliver on-time service, you need to launch and run services along with your overall finance and resource management.
At To-Increase, we offer asset maintenance and service solutions that bridge mobile and office environments. This allows you to deliver excellent customer experiences and stay ahead of the competition by leveraging the required ERP data.
To-Increase Solutions to Improve Your Maintenance and Service Operations
Trusted by 2200+ industry leaders
As we shorten our delivery and capitalize on our flexibility in meeting changing customer requirements, we become more competitive and enjoy higher levels of customer satisfaction. That will reflect in increased revenue
― Tor Morten Stadum,
Manager of Design and Engineering,
Tronrud Engineering
Whitepaper: Powerful, Modern ERP is critical to manufacturing success
Your manufacturing company is a complex operation, and the interaction of its many moving parts affects revenue and customer satisfaction. A modern ERP does most of what you need to elevate your manufacturing management, but it often has a few functionality gaps. In this free whitepaper, you'll learn how software tools that extend the capabilities of your manufacturing ERP system help you close the gaps.
Learn more about our customers
Talk to an expert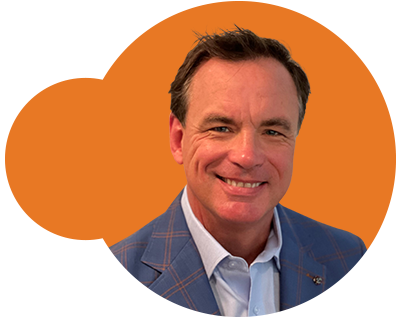 Jim Schwab
Specialist North America
As a seasoned expert, Jim has helped companies in various industries with process improvement, integration solutions, and business intelligence.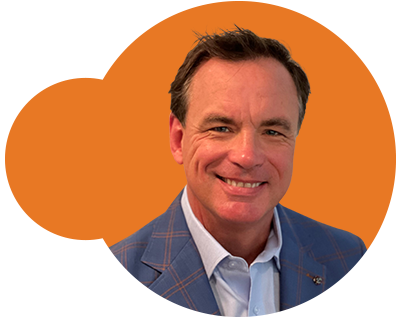 Jim Schwab
Specialist North America