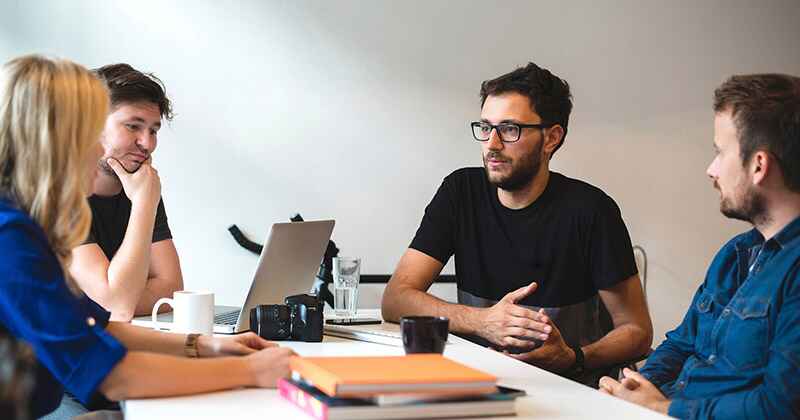 Business inventories jumped this past July by the largest margin in over 2 years. As reported by Manufacturing.net, this is the largest monthly gain since July 2008.
An unfortunate undercurrent to handling the recession is becoming used to the complacency of slow and stagnant growth. As we cross our fingers and hope for markets to continue to improve, now is an important time to ask ourselves – are our discrete manufacturing strategy ready to grow?
Businesses build up their stocks whenever they anticipate stronger demand. Manufacturers would be best served by taking a cue from this model and putting the processes in place that will streamline operations when they anticipate growth – rather when they are in the throes of experiencing it.
(See also for an example of this – the fable of the ant and the grasshopper.)
When manufacturers neglect the importance of streamlined operations and instead choose to react to changing markets, problems can seriously jeopardize performance in the all-too-crucial time of early recovery.
At To-Increase, we offer software products like Microsoft Dynamics for Discrete Manufacturing that are designed to streamline operations for manufacturers.
I say this not to pitch a product I represent (though I would be happy to offer a demo), but rather because my experience in this industry provides a daily enlightening look into the importance of efficiency for discrete manufacturers.
Like you, I am thrilled to see that we may be on the road to recovery. Together, let's do what we can to ensure it takes.
Keep up to date with manufacturing news like this by following me on Twitter,Facebook or LinkedIn – or subscribing to our blog updates.