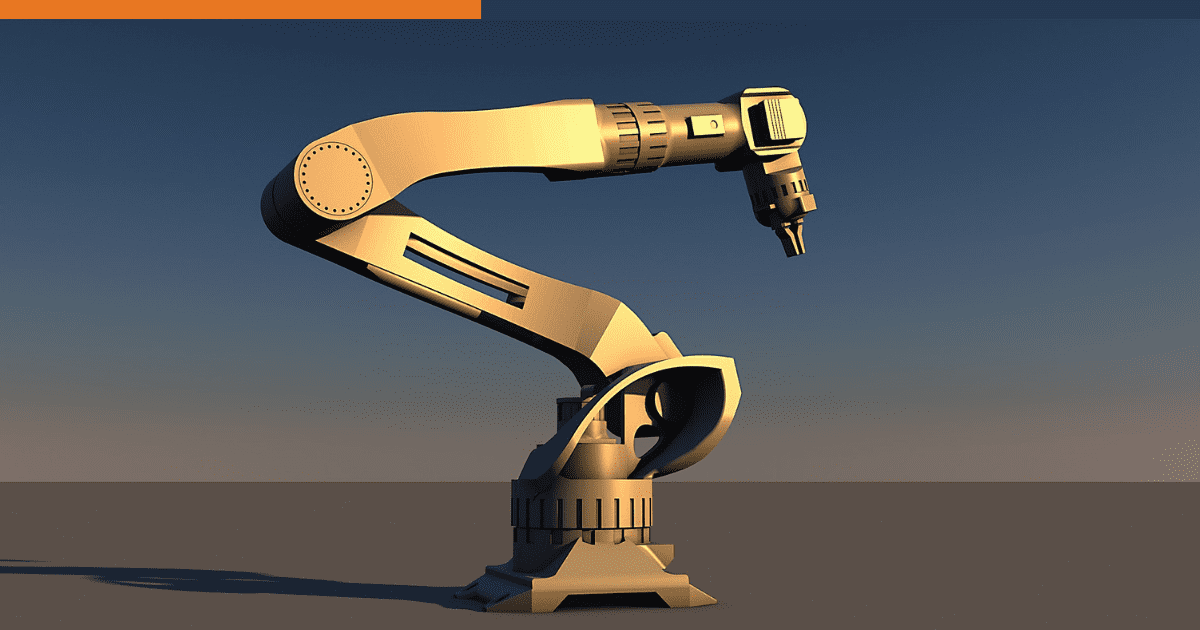 More demand, more production, more chaos and other things that need managing add up to create the reality of today's manufacturing professional. As you find yourself trying to keep everything together, you might want to consider increasing automation.
I'm not just talking about automating a few simple processes; I'm talking about embracing a strategy of automation. I see that's where advanced discrete manufacturing is heading. Here just a few trends that seem to show the conversion to automation is accelerating:
3 Trends With Advanced Discrete Manufacturing and Automation
Combining systems – As processes evolve and more emphasis is put on streamlining operations with advanced discrete manufacturing, it's important to combine efforts, which includes our systems. Whether it's ERP and PLM integration or other types of manufacturing infrastructure, getting all of our systems on one interface is now crucial.By combining IT assets, you're not just getting a unified look into your operations, you're cutting costs and automating tasks that could take much longer with a separate infrastructure.

Quality management– Another automation trend is on the topic of quality. We all know how important quality is when it comes to manufacturing operations, but many companies lack a cohesive IT architecture to monitor quality from all aspects.Going forward, more firms will look at effective advanced discrete manufacturing with the addition of management software that handles quality over all areas, including engineering, procurement and other processes or departments.

Industrial automation – With the move to automation, a growing trend is combining it into advanced discrete manufacturing best practices. By adding things like unified standards for IT and combining traditional IT solutions with multiple variations of automation, you get a whole different way to efficiently manage a manufacturing operation.
Growing into the next evolution of manufacturing, in my opinion, requires less manual interaction and more automation. Without it, many organizations will find themselves left behind and trying to catch up to those already automating many of their essential processes.
To learn more about automation and advanced discrete manufacturing trends, subscribe to our blog updates, follow us on Twitter, like us on Facebook or connect with us on LinkedIn.