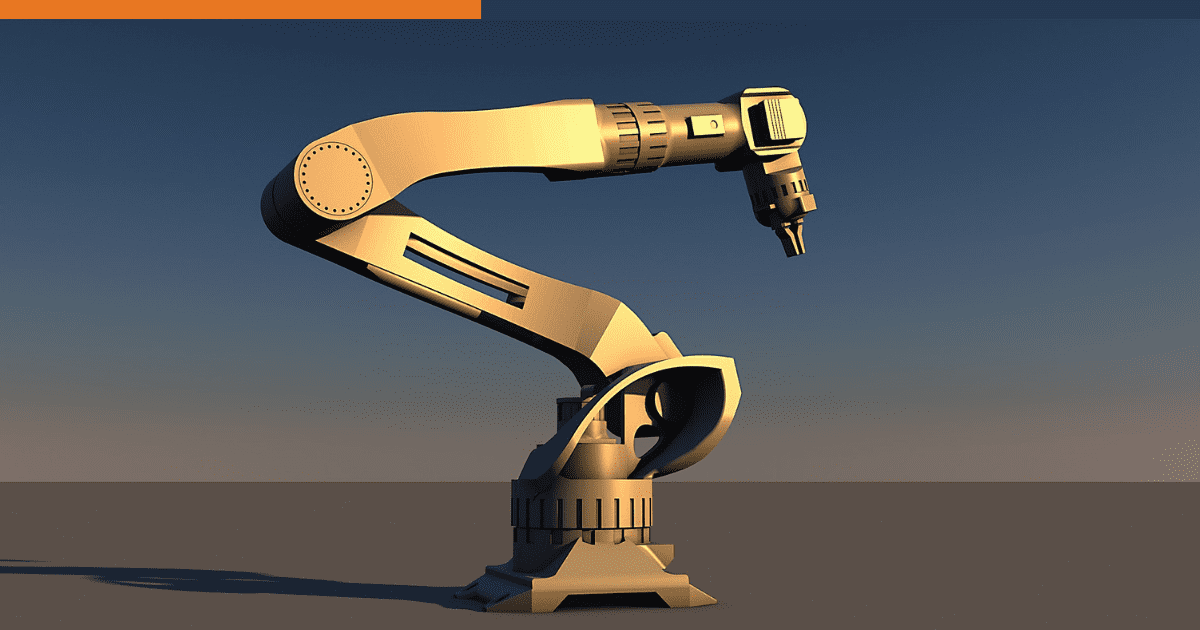 Discrete manufacturers by definition seek to run operations on a lean model - which can take some practice. For assistance with getting it all done, it could be time to invest into advanced discrete manufacturing resources.
Signs You Need Advanced Discrete Manufacturing
Here are a few signs that your manufacturing operation could benefit from integration with an advanced discrete manufacturing solution:
Lack of integration
Many discrete manufacturers have a mix and match of tools. When those tools they don't integrate well, there could be room for greater efficiency. An Advanced discrete manufacturing solution offers manufacturers the opportunity to do more with leaner resources, which could mean fewer pieces to integrate and a better running system.
To get everything on the same page, it's important to look at an advanced discrete manufacturing solution that integrates with existing tools and systems.
Ineffective monitoring
Knowing what's happening is crucial for the success of any discrete manufacturer. If managers can't visualize what is occurring within the operation real-time, it's hard to know how to prioritize needs.
With advanced discrete manufacturing resource monitoring, manufacturers can know what's happening, at any given time. This means they can take the required steps to correct personnel issues or increase on-hand materials to meet customer demand.
High inventory levels
Your inventory is a key performance indicator and without proper monitoring, you might watch your levels go up. Sure, for big orders or projects, the right amount of inventory is a requirement, but if you have too much when you don't need it, it is a waste of space, resources and funds.
With advanced discrete manufacturing, you know what you have and what you need for any jobs in the pipeline.
Improper forecasting
Running a lean manufacturing operation takes some precision and knowing what's coming on the horizon is critical. Improper forecasting can lead to wasted materials, overproduction, underproduction, personnel issues and more.
Advanced discrete manufacturing tools can improve forecasting. With this solution, knowing what you need to about customer demand and the capacity of your own resources is within your grasp. No hoping, wishing or guestimating you have what you need for the next project, you can plan what you need accordingly, which can help your bottom-line.
Advanced discrete manufacturing solutions gives manufacturers the tools they need to keep up and even exceed expectations of their customers. Could an ADM solution help improve your manufacturing processes?
To find out more about advanced discrete manufacturing solutions, subscribe to our blog updates, follow us on Twitter, like us on Facebook or connect with us on LinkedIn.