Release Information
Release updates for Microsoft Dynamics 365 F&SCM and BC
Release information for To-Increase D365 Business Central and D365 Finance & Supply Chain Management solutions
This page provides you, as a customer or partner, insight into the release status of the To-Increase solutions for Microsoft Dynamics 365 Finance & Supply Chain and Business Central.

This page is updated on-demand as there is no longer an official release cadence for the To-Increase products. To-Increase provides this information in order for customer and partners to be aware of availability of new releases or validation results of current TI-releases on new MS-versions. When you apply a new update from either Microsoft or a To-Increase solution, we highly recommend to validate the working of your business processes before updating your production environment.
Release target date


The column "Planned next" in the table lists the target date for the release as described in the release policy. Deviations are either a later date then the target date, or no update is planned for the designated date.

Talk to an expert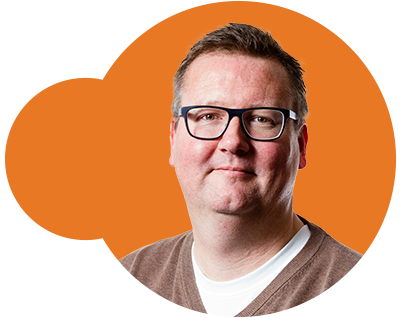 Martijn Botje
Release Director
Martijn manages the strategic release of all our products with regard to maintaining high quality, timing prediction, and customer-focused content. Internally, he focuses on process improvement and ensures constant adherence to SAFe principles across the organization.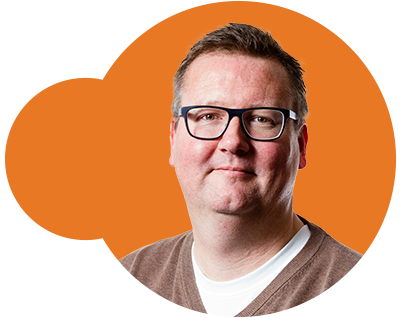 Martijn Botje
Release Director