How IEM Solution Helps
Manage Job Budgets with Efficiency
Gain the ability to create multiple budgets, with detailed work breakdown, and complete job costing for each project. Streamline every aspect of your project including resources, jobs, and tasks.
Coordinate Timelines with Material and Human Resource Planning
Plan required material from the job's timeline as part of the overall material requirements planning to ensure that inventories are balanced and reserved for proper allocation.
Balance Optimum Resource Capacity through Tasks
Assign people to resource tasks to create a complete overview of all the project activities to ensure that there are no overlaps or wasted resources.
Optimize Material Handling through Warehouse Integration
Manage all incoming material through put-aways and bin locations. Pick the material to be consumed in or delivered from the job. Cross-dock materials to the job site for just-in-time deliveries.
Want to maximize your IEM operations?
IEM Solution Advantage
Enhance the efficiency of your industrial equipment manufacturing from budget, planning and work preparation, progress control, and service and maintenance.
What our IEM solution offers
Advanced job management budgeting
Put together different types of budgets on the fly, including the costs and overheads with proper and complete breakup to route costs to the jobs.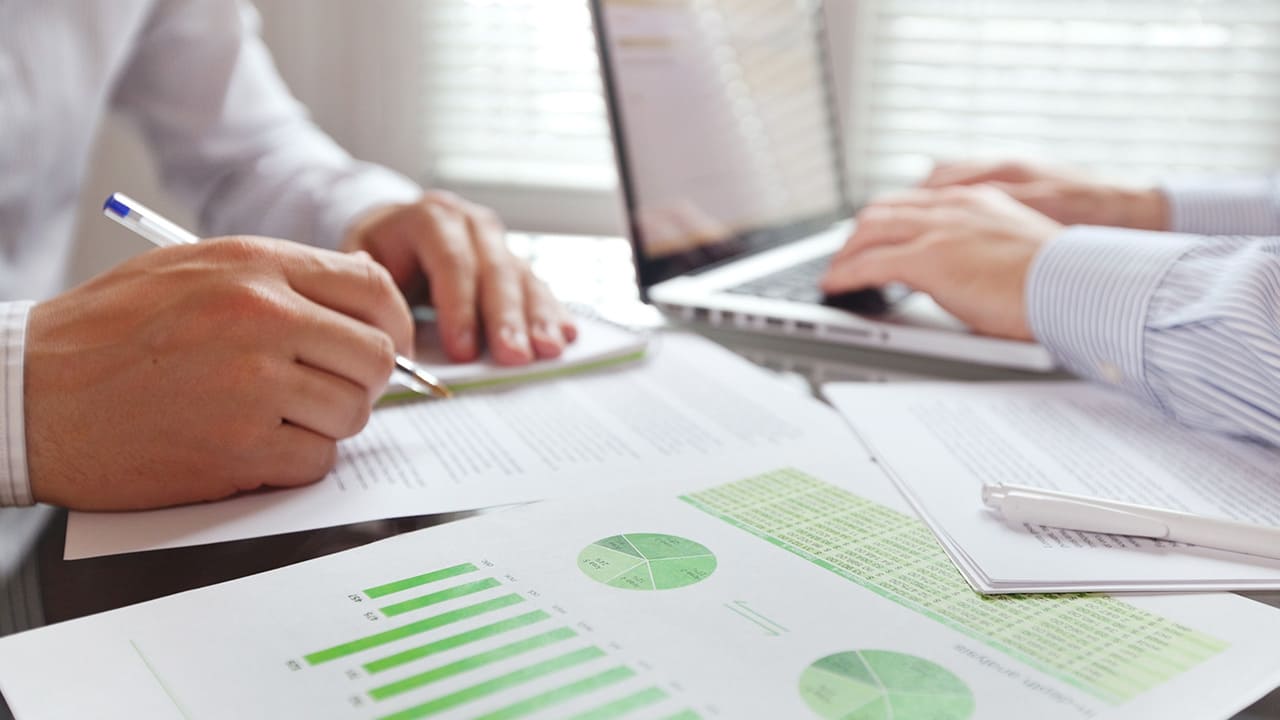 Advanced job management planning
Use the timeline to allocated material and resources for maximum utilization and efficiency, and to minimize over-allocation or waste.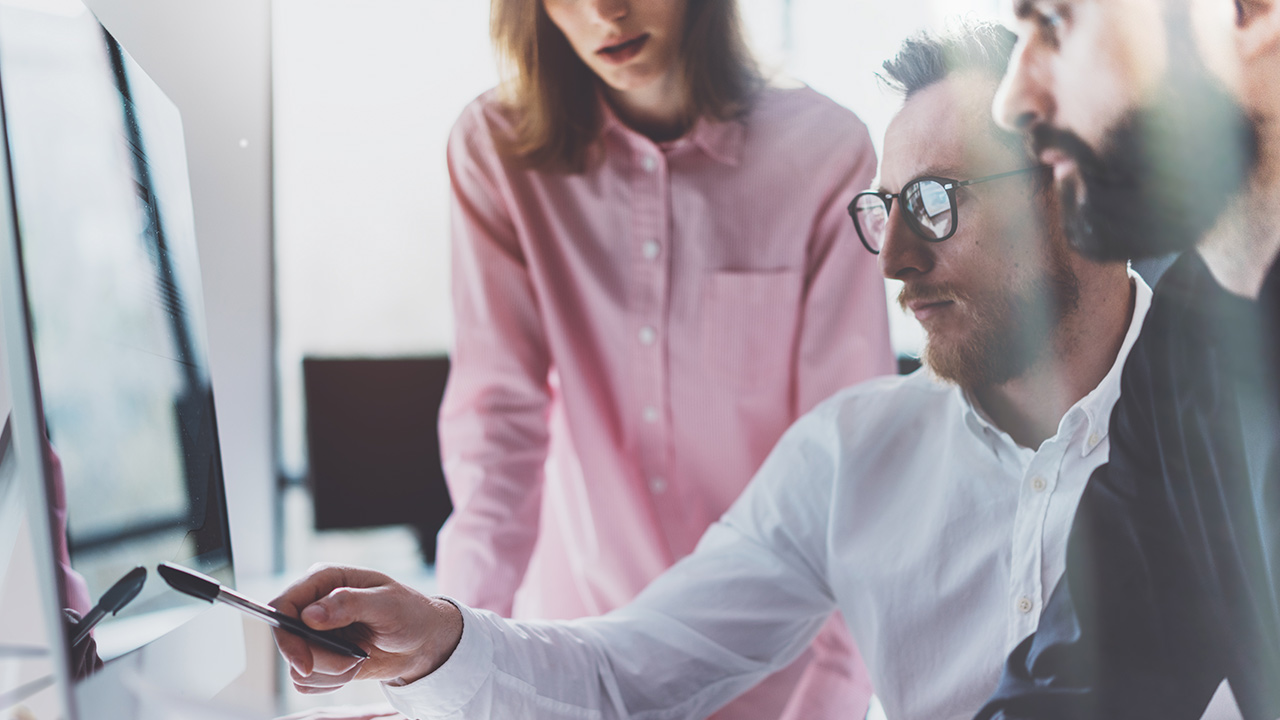 Complete resource management
Manage operations with a complete overview of the jobs, job tasks, and the resource allocated to these tasks.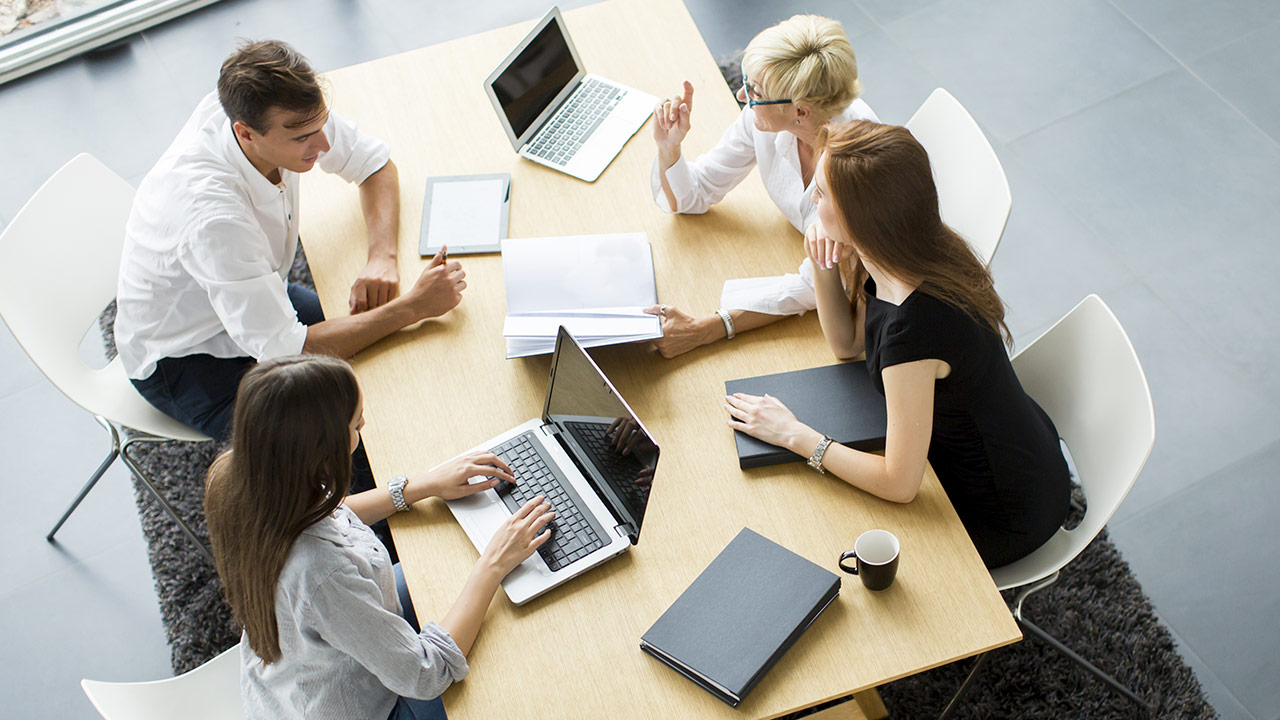 Business insights to cut costs and maximize efficiency
IEM provides an end-to-end business solution for the made-to-order type industry with visibility on costs and revenues, which allows you to maximize efficiency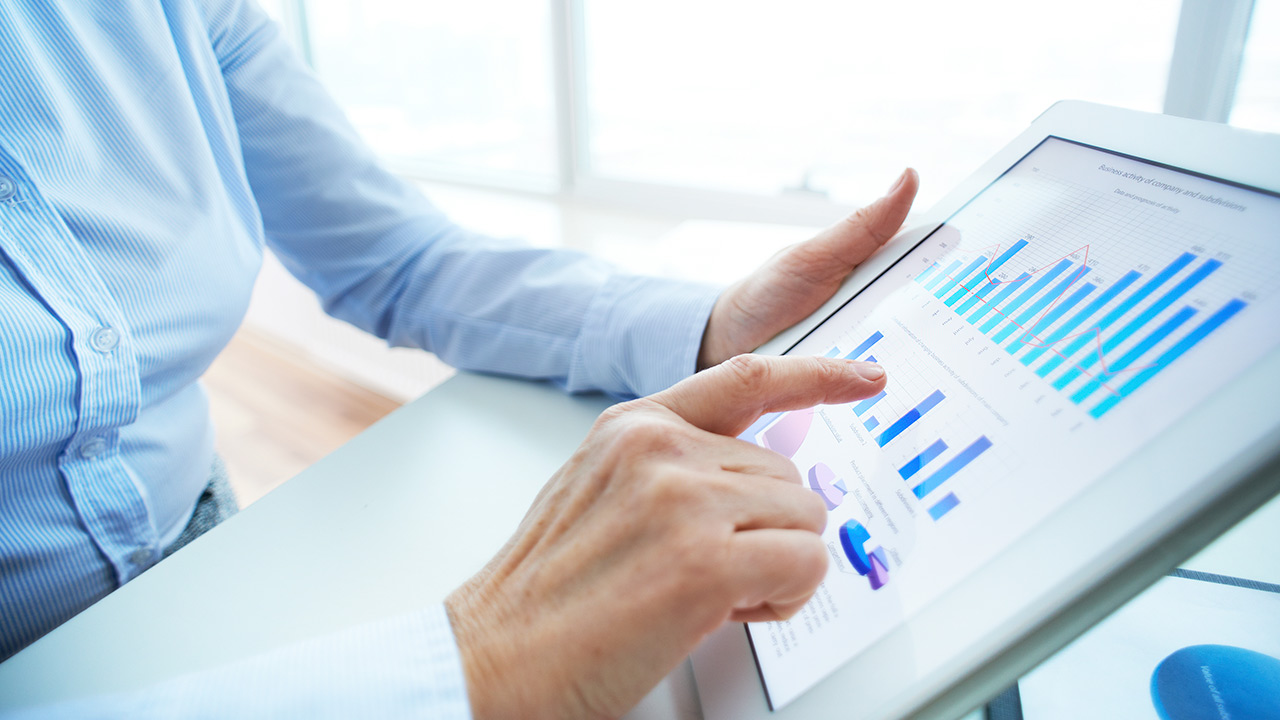 Learn more about our customers