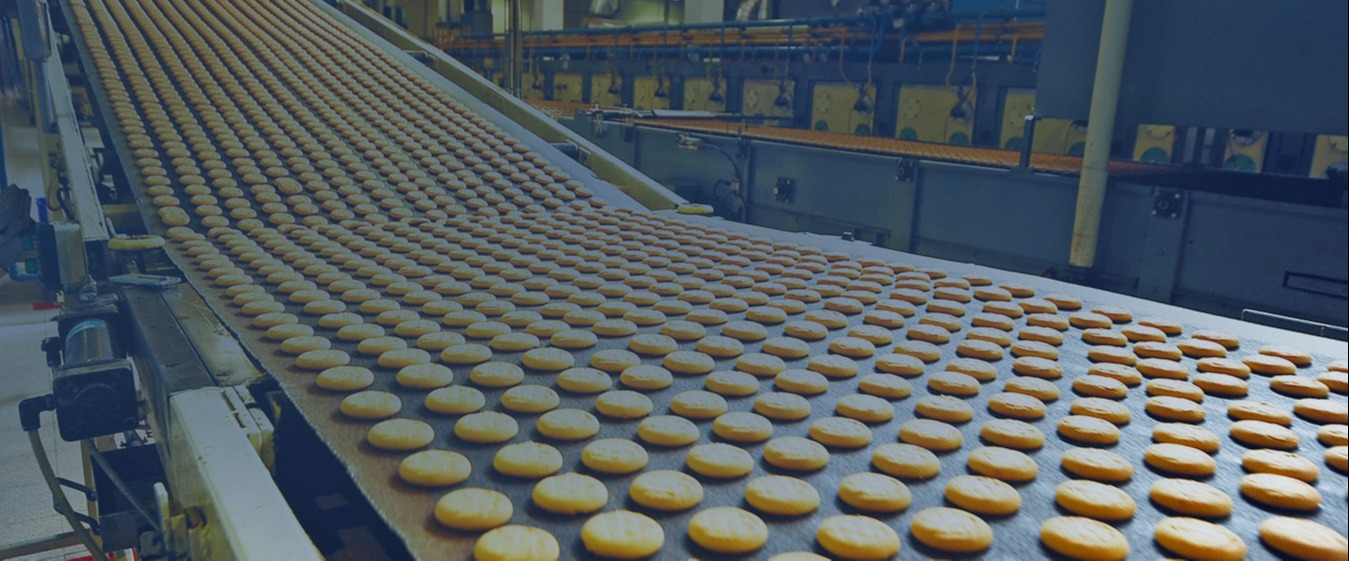 Prepared Foods
Rapidly roll out new food products that fit the consumer's changing tastes
Forecast Customer Trends, Source Quality Raw Materials and Ensure Longer Shelf Life of Products
When you are in the food industry, one of the main requirements is that you need to be aware of the way the consumers' tastes are changing. Doing so will enable you to offer an array of healthier food items that are packaged attractively to appeal to the changing customer requirements. To gain a reputation as a quality food manufacturer and meet compliance requirements you need to have a process in place to ensure traceability.
Traceability and sourcing quality raw material will also help you mitigate concerns around recalls and damage to brand reputation. Planning demands can help you manage distribution lines and ensure that expiry of food products due to delays are minimized. An excellent ERP system would also ensure that you can work on increasing the shelf life of products and reduce equipment downtime by helping you plan production accordingly.
Choose your improvement areas
Trusted by 2200+ industry leaders
" As a young, expanding company, our biggest challenge was managing our tremendous growth. We were open to new technology and its possibilities, and we needed an ERP system that would grow as our company grew. What we didn't need was an ERP system that would bury our business. "
― Jonathan King
Chief Operating Officer, Stonewall Kitchen
Ebook - How to enhance costing and pricing of food items?
Enable operational control and ensure profitability: Accurate costing, designing a food product to satisfy consumer tastes, and ensuring its healthfulness are three critical aspects of taking a new product to market in a profitable manner. Costing, however, remains a constant through the lifecycle of a product. Managing costs tends to be a challenging task when decision-critical information comes from a variety of sources. However, a modern ERP system complemented by business analytics and reporting tools can simplify this task. Read eBook to know how.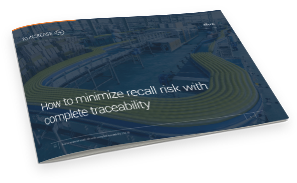 Stonewall Kitchen
Global specialty foods manufacturer reduces operational costs and achieves dramatic, long-term growth with an integrated ERP system.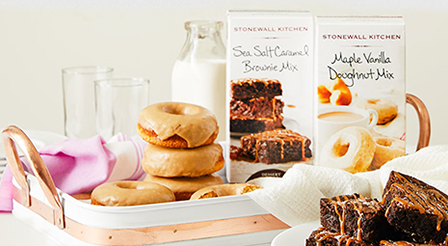 Talk to an industry expert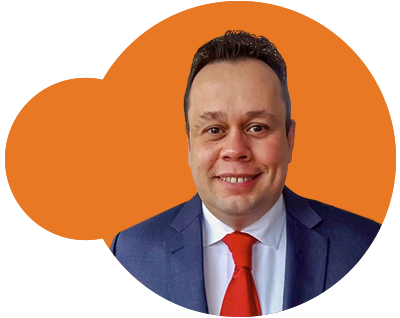 Renaldo Torcque
Food Manufacturing Expert
As a seasoned expert, Renaldo specializes in the food manufacturing industry for medium- and large-scale companies.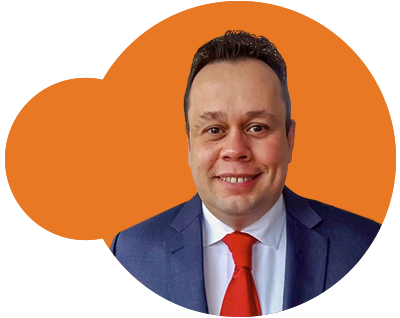 Renaldo Torcque
Food Manufacturing Expert