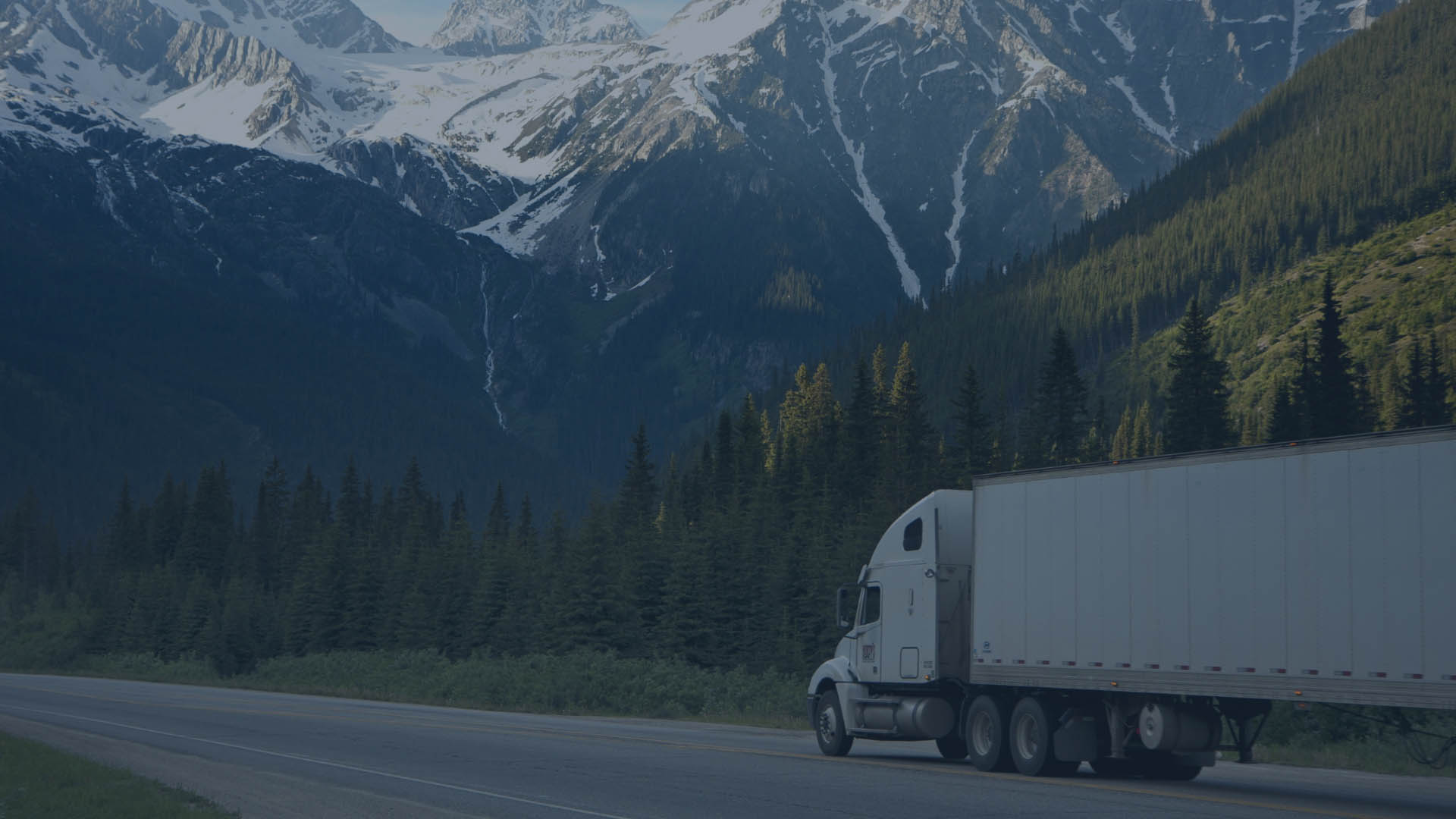 Food Distribution
Keep your demand planning in tune with the ever-changing consumer tastes
Forecast Demand, Gain Visibility, Optimize Processes, and Maintain Supply Chain
In the food industry, planning the demand levels for your product in line with the changing customer demands is a constant ask. You need to stay ahead of the changing tastes, preferences, and interests. To be able to deliver the right products based on these factors, you will need to have complete visibility on the inventory information, availability, and delivery status.
The need of the hour is to ensure that the business delivers inventory as required on time. The focus areas, therefore, would be optimization of schedules and routes. The right ERP solution should ensure that the supply chain between manufacturers, warehouses, and retailers is optimized. Doing so can help ensure that you can meet customers' demands on time without compromising on quality and the bottom line is not affected adversely.
Choose your improvement areas
Trusted by 2200+ industry leaders
" With Food Manufacturing and Distribution, we are much more responsive to customers and we're able to get them through the buying process much quicker. Furthermore, we're not running into the issues of underselling or overselling produce. If we tell a customer we have the product they want in the quantity they want, it's because we do. Overall, we have improved our relationships with customers tremendously. "
― Peter D'Arrigo
President, D'Arrigo Brothers Company of Massachusetts
Ebook - How to evolve demand planning to outperform competition?
Minimize supply chain risks and leverage the market potential of your products. Food Manufacturing runs the risk of lack of visibility into the data across various functions. This results in lack of communication across teams not only affect operations but also productivity, profitability, and brand value. In such situations, you would want to explore a system that helps develop reliable demand forecasts, optimize supply chain efficiency, and boost productivity. Read this ebook to know how to do it.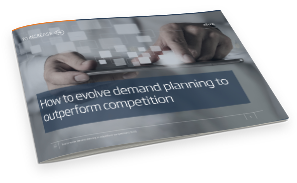 D'Arrigo Brothers
Food distributor improves customer relationships, efficiencies, and business control with To-Increase Food Manufacturing and Distribution for Microsoft Dynamics NAV

Talk to an expert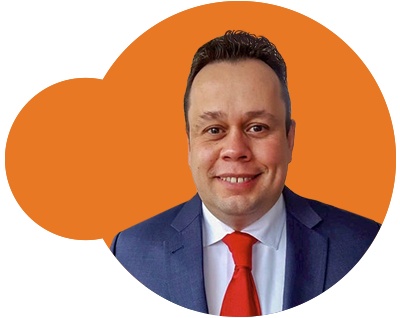 Renaldo Torcque
Specialist Business Central
As a seasoned expert, Renaldo specializes in the food, business integration and manufacturing industry for medium- and large-scale companies.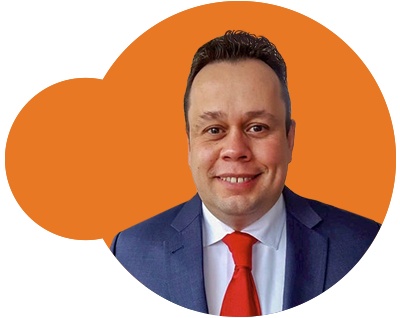 Renaldo Torcque
Specialist Business Central