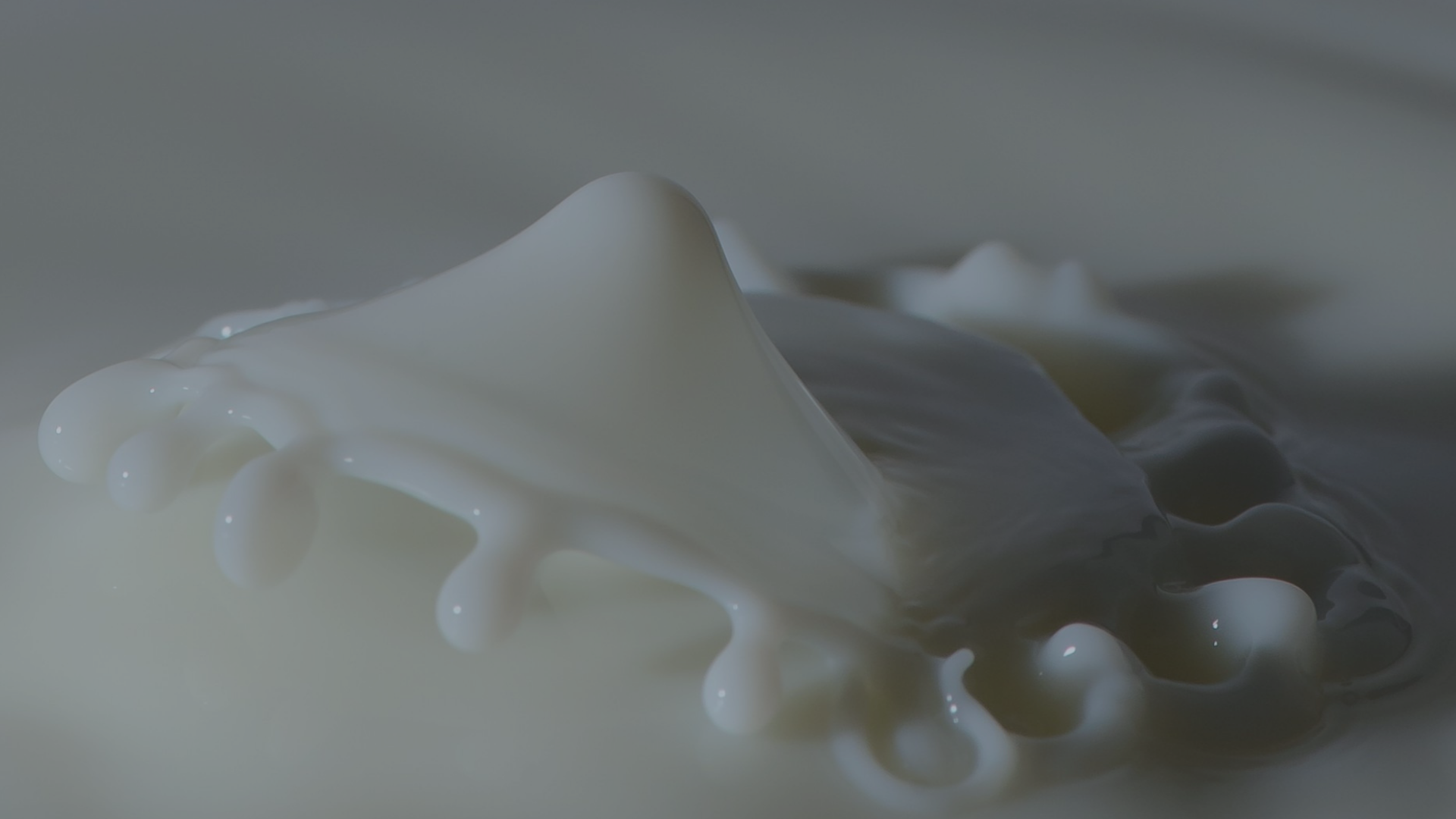 Dairy Industry
Stay on course with innovation, in tune with changing customer needs
Stay ahead with business innovation, to meet the evolving consumer choices
In the dairy industry, the focus needs to be on product innovation to cut down the risk of alternatives for dairy products being offered in the market. Today, the urban consumer focuses on the quality and health aspects of your product more than the price and taste. Consequently, you need to account for this, innovate to stay ahead of the curve, and deliver products accordingly.
Clean and healthy seem to the buzzwords that resonate with the customers of today, and your products should be able to offer that. Other concerns include improving the shelf life of dairy products, efficiency improvement, focusing on animal welfare (for humane aspects and quality) and focusing on global trade. Digitally transform and reap the benefits of 'datafication' of the dairy industry.
Dairy industry improvement areas
Trusted by 2200+ industry leaders
" As a young, expanding company, our biggest challenge was managing our tremendous growth. We were open to new technology and its possibilities, and we needed an ERP system that would grow as our company grew. What we didn't need was an ERP system that would bury our business. "
― Jonathan King
Chief Operating Officer, Stonewall Kitchen
Free eBook: How to evolve demand planning to outperform competition?
Food Manufacturing runs the risk of lack of visibility into the data across various functions. This results in lack of communication across teams not only affecting operations but also productivity, profitability, and brand value. In such situations, you would want to explore a system that helps develop reliable demand forecasts, optimize supply chain efficiency, and boost productivity. Download this ebook to know more.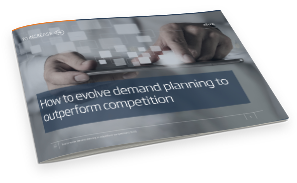 Learn more about our customers
Wyman's
Integrated food industry ERP helps Jasper Wyman gain the ability to manage its complex, growing business efficiently in an end-to-end business infrastructure that supports the entire operation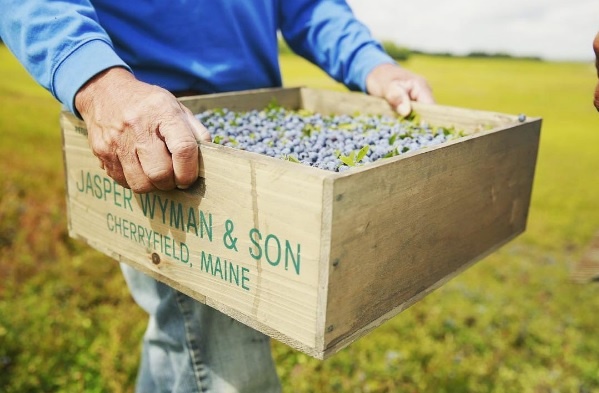 Talk to an industry expert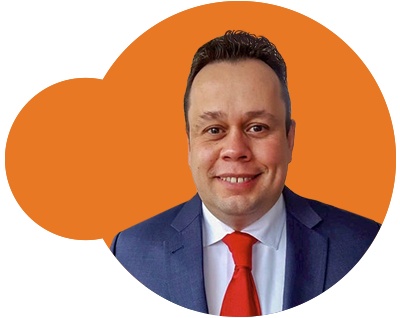 Renaldo Torcque
Food Manufacturing Expert
As a seasoned expert, Renaldo specializes in the food manufacturing industry for medium- and large-scale companies.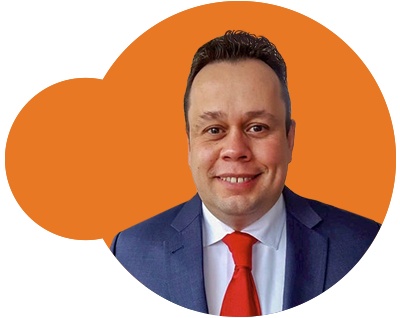 Renaldo Torcque
Food Manufacturing Expert