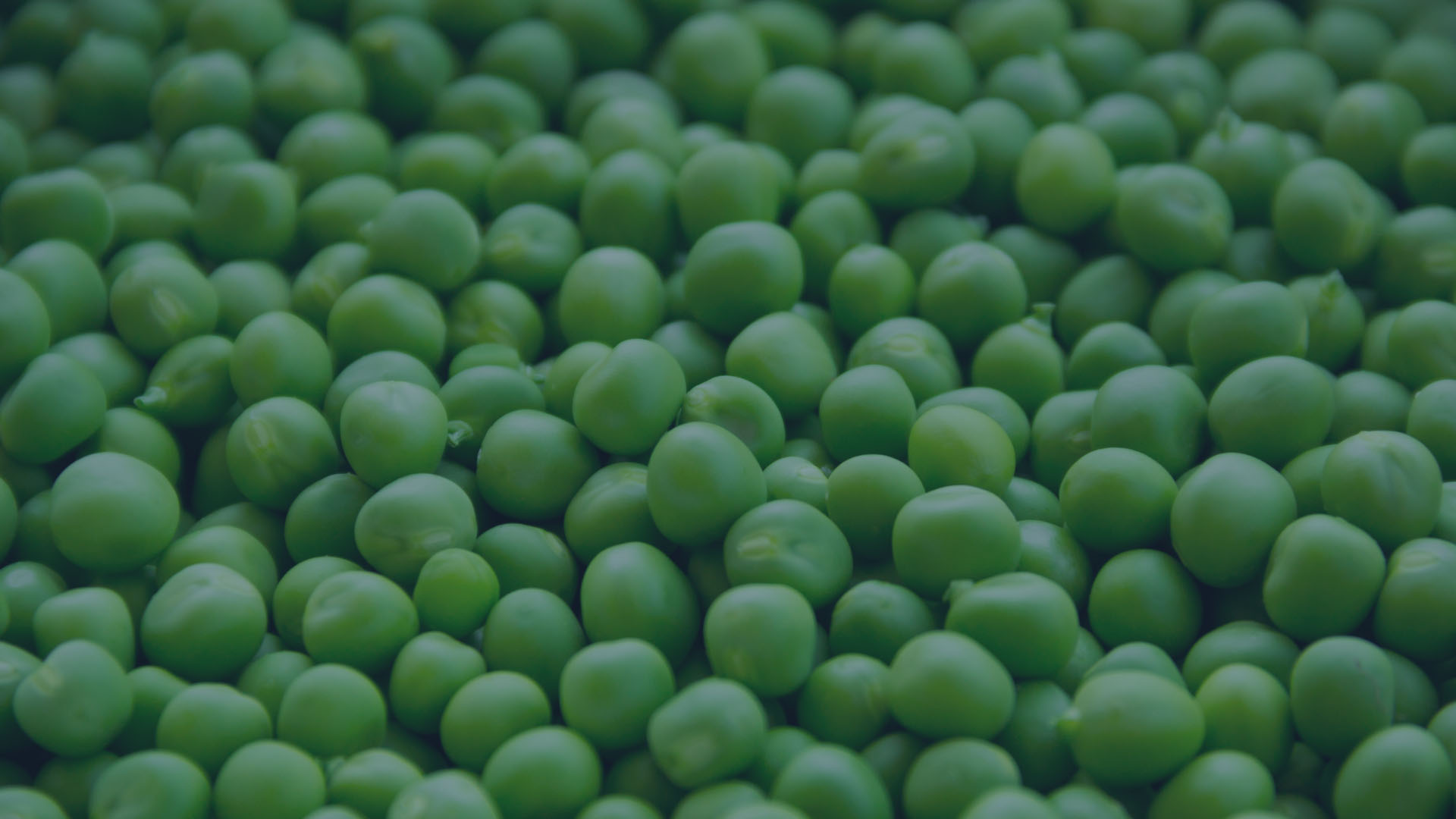 Quality
A comprehensive overview of quality
Set transparent processes in place to direct and manage quality testing
Our food and beverage solutions at To-Increase provide you with a comprehensive overview of the quality aspects of your business along with complete forward and backward audit-able tracking of lots. You can furthermore, record and use quality control data to plan production and make the optimum decisions.
You can also put transparent processes in place to direct and manage quality testing and reporting. This can help you set the right quality standards in place for future reference.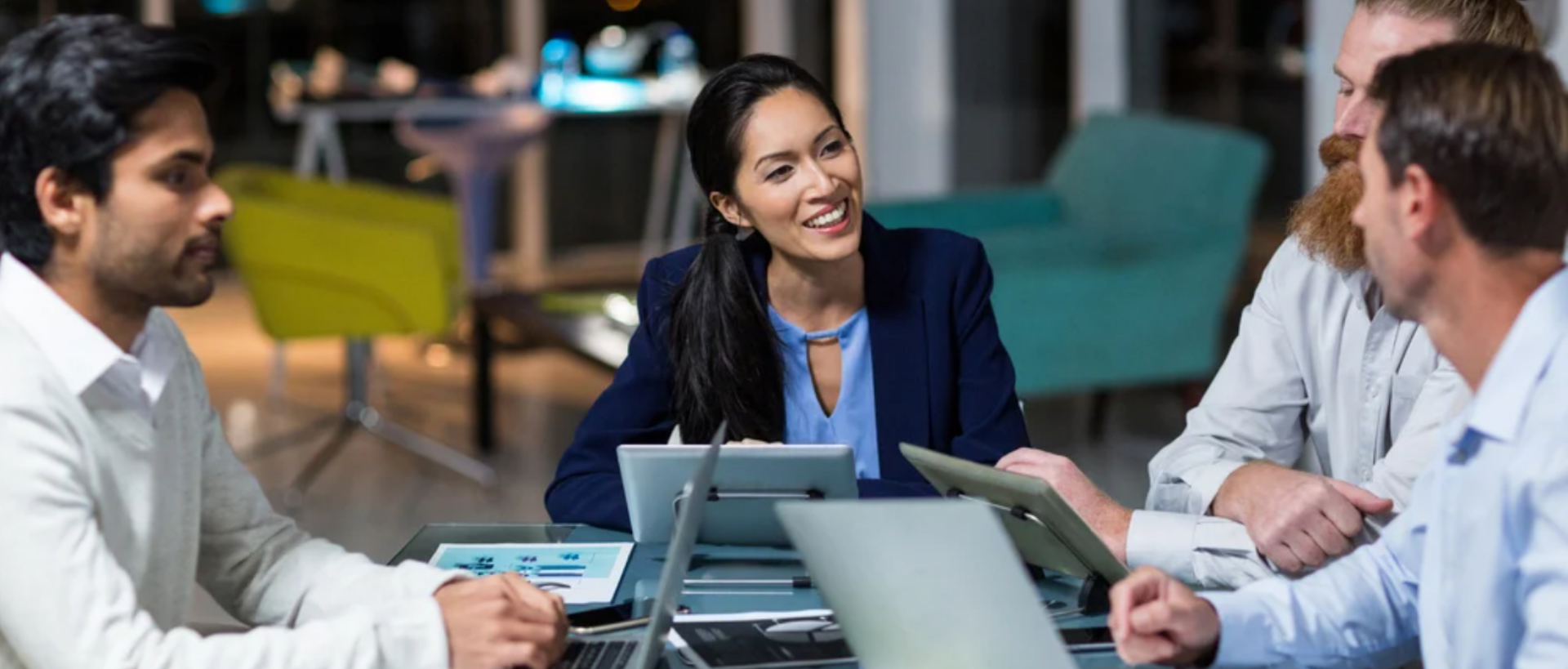 Food Pricing Solutions
Food Manufacturing for Dynamics 365 BC
Food Quality Control (NAV)
Food Quality Control for Dynamics 365 BC
Trusted by 2200+ industry leaders
" If we had chosen any other ERP system, we would have needed to build most of the industry-specific functionality that we wanted. But with Microsoft Dynamics AX and To-Increase Food & Beverage together, we gained comprehensive food industry capabilities on a robust ERP platform. We also concluded that this integrated solution would help us realize the process efficiencies that we required to compete more powerfully against cut-price companies with lower quality standards. "
― Magnus Hagberg
CIO, Dalsjöfors Kött
Ebook: How to minimize food recall risk, with complete traceability?
In the food industry, recalls are bad news for both - consumers and companies. For consumers, there is the risk of accidentally purchasing a product that could be harmful. For manufacturers, distributors, and retailers, product recalls can damage brand value and reputation. Hence, it is critical to ensure complete visibility and control of your food production and supply chain. Get this ebook to know how.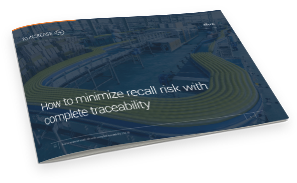 Learn more about our customers
Dalsjöfors Kött
Swedish premier meat producer consolidates operations on centralized, industry-ready ERP system.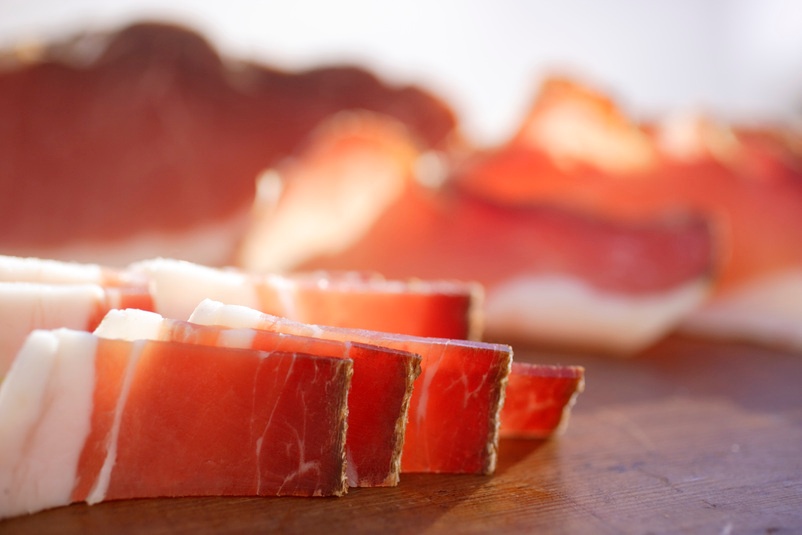 Talk to an expert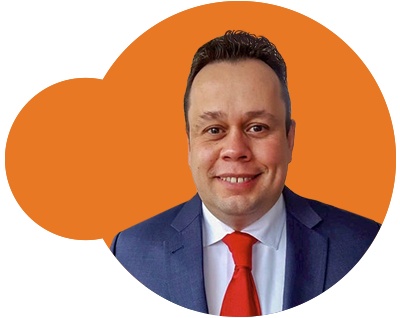 Renaldo Torcque
Specialist Business Central
As a seasoned expert, Renaldo specializes in the food, business integration and manufacturing industry for medium- and large-scale companies.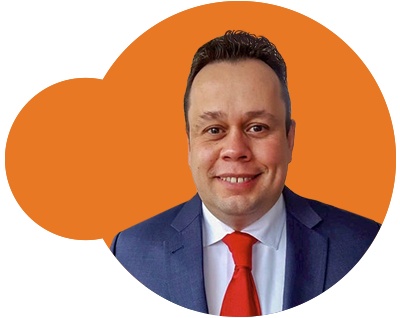 Renaldo Torcque
Specialist Business Central