Production
Complete overview of demand and supply
Put together a robust and fail-proof demand planning
Get a complete overview of the demand and supply of finished goods at any given point of time. This will help you put together a robust and fail-proof demand planning and have production schedules to meet the delivery requirements.

At To-Increase, our solutions will also enable you to capture and analyze production data. This will allow you to plan the availability of raw materials, packaging, and intermediate inventories as warranted by your analysis.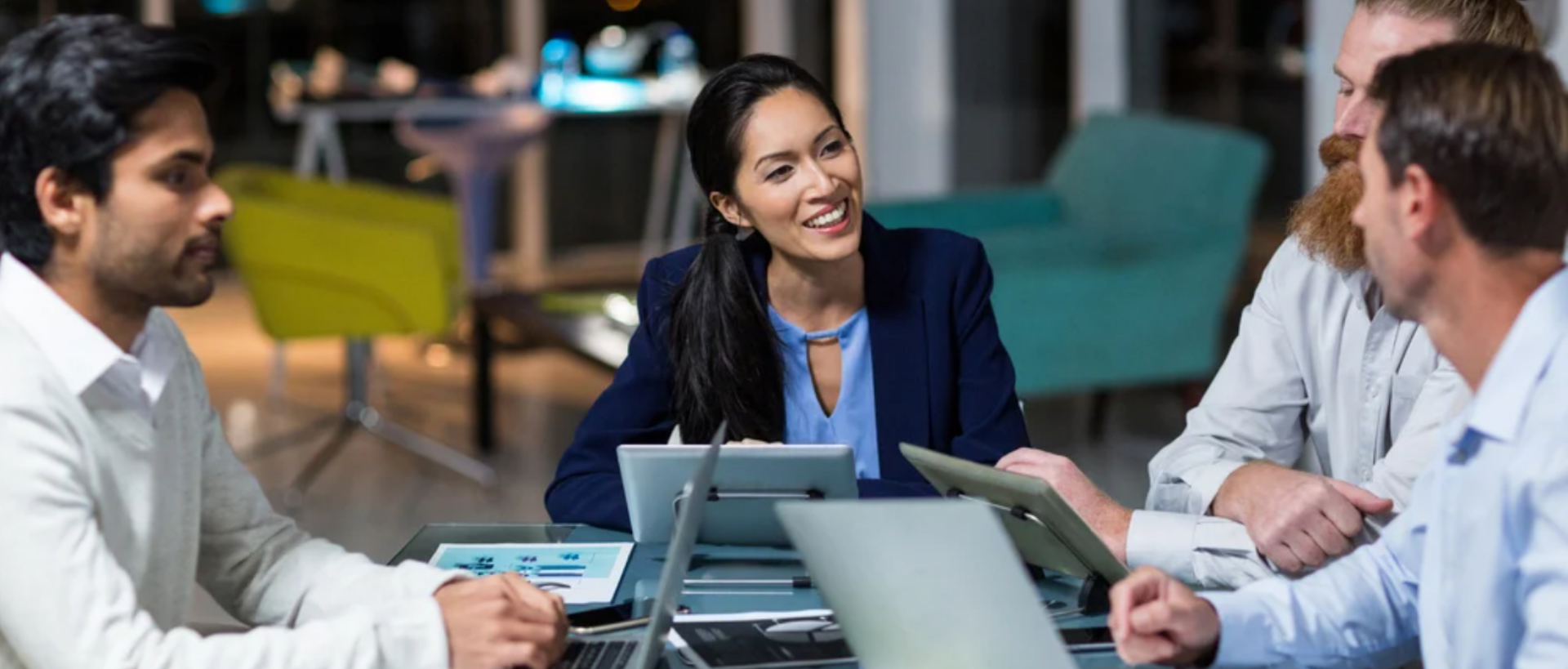 Food Pricing Solutions
Food Manufacturing Dynamics 365 Business Central
Food Process Manufacturing (NAV)
Food Process Manufacturing
Food Warehousing and Distribution
Trusted by 2200+ industry leaders
" If we had chosen any other ERP system, we would have needed to build most of the industry-specific functionality that we wanted. But with Microsoft Dynamics AX and To-Increase Food & Beverage together, we gained comprehensive food industry capabilities on a robust ERP platform. "
― Magnus Hagberg
Chief Information Officer, Dalsjöfors Kött
Ebook - How to evolve demand planning to outperform competition?
Minimize supply chain risks and leverage the market potential of your products. Food Manufacturing runs the risk of lack of visibility into the data across various functions. This results in lack of communication across teams not only affect operations but also productivity, profitability, and brand value. In such situations, you would want to explore a system that helps develop reliable demand forecasts, optimize supply chain efficiency, and boost productivity. Read this ebook to know how to do it.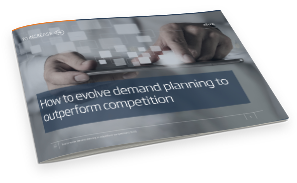 Learn more about our customers
D'Arrigo Brothers
Produce Distributor improves customer relationships, efficiencies, and business control with Food Manufacturing and Distribution for Microsoft Dynamics NAV.

Talk to an expert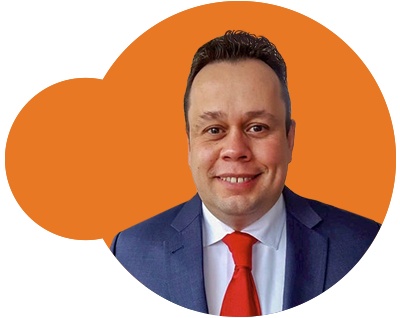 Renaldo Torcque
Specialist Business Central
As a seasoned expert, Renaldo specializes in the food, business integration and manufacturing industry for medium- and large-scale companies.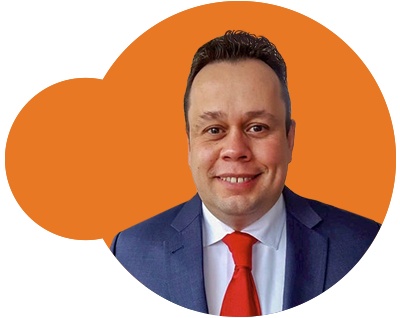 Renaldo Torcque
Specialist Business Central