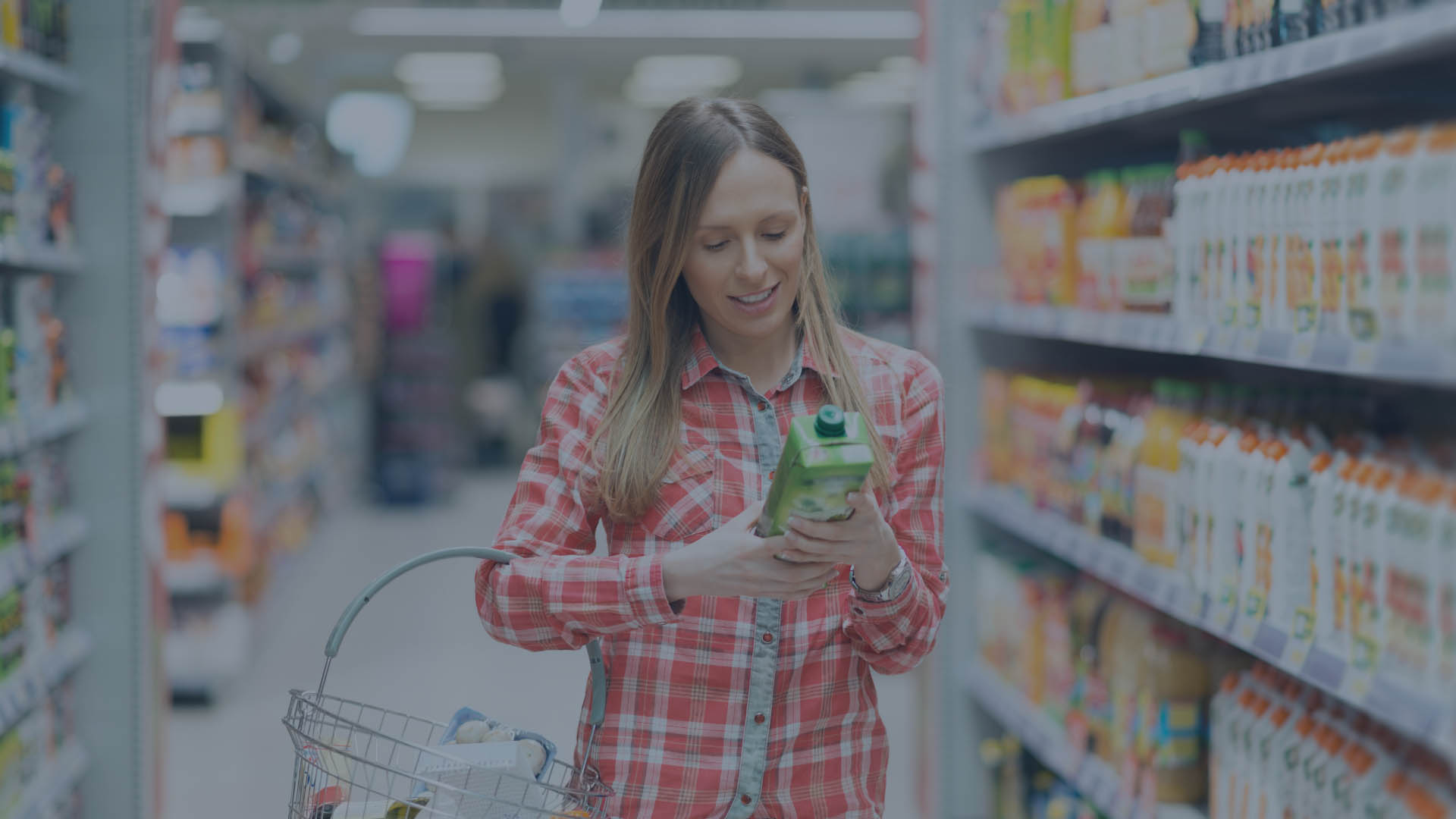 Pricing
Meet the positioning of the product in the customer's mind
Meet the value that the customers put on your products



Pricing is a critical aspect when it comes to the food industry and has to be done in a way that meets the value that customers put on the product and your profitability goals. You can set the prices for items at certain levels or combinations of levels to meet the positioning of the product in the customer's mind.
Leverage the contract module in our solution to update the purchase and sales team on the trends in pricing and marketing developments. You can also publish pricing updates and order guides for customers and distributors to deal with your company.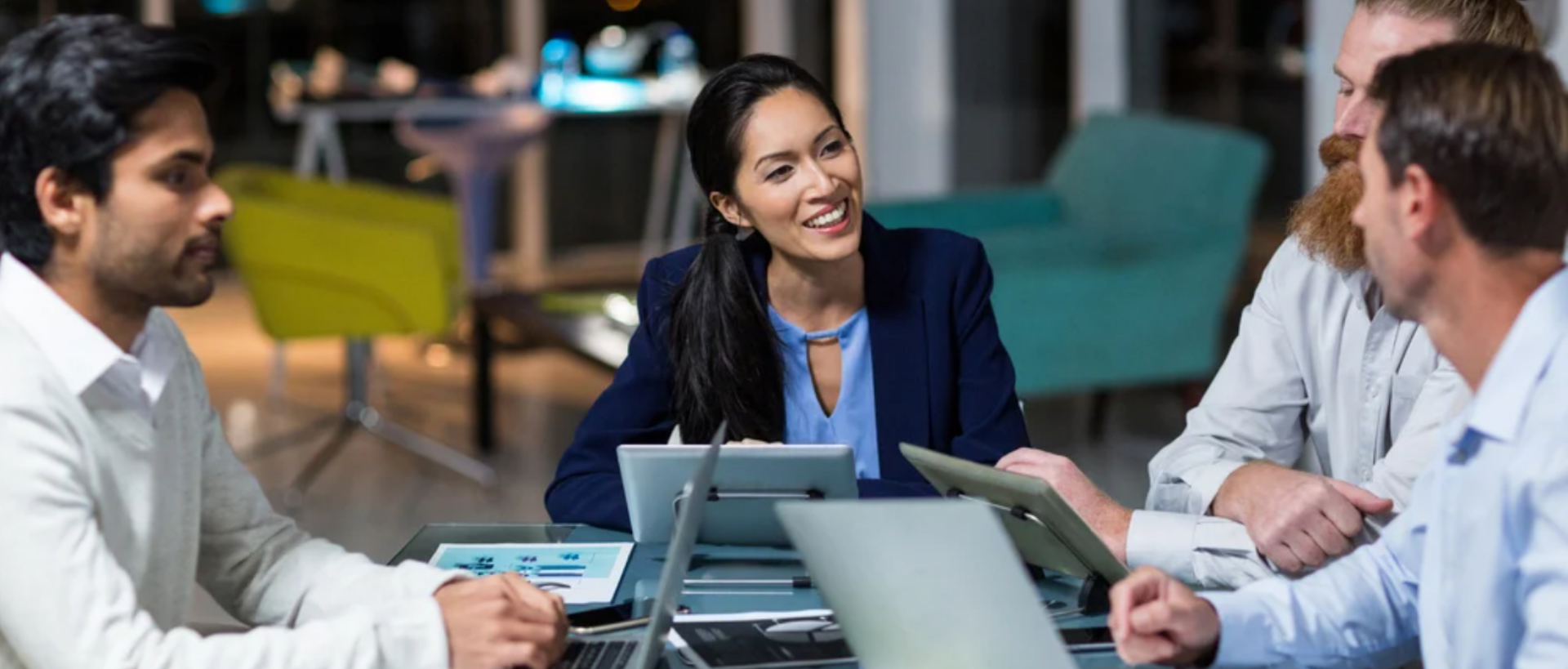 Food Pricing Solutions
Food Manufacturing Dynamics 365 Business Central
Food Manufacturing Dynamics 365 Business Central
Trusted by 2200+ industry leaders
" If we had chosen any other ERP system, we would have needed to build most of the industry-specific functionality that we wanted. But with Microsoft Dynamics AX and To-Increase Food & Beverage together, we gained comprehensive food industry capabilities on a robust ERP platform. We also concluded that this integrated solution would help us realize the process efficiencies that we required to compete more powerfully against cut-price companies with lower quality standards. "
― Magnus Hagberg
CIO, Dalsjöfors Kött
Ebook - How to enhance costing and pricing of food items?
Enable operational control and ensure profitability: Accurate costing, designing a food product to satisfy consumer tastes, and ensuring its healthfulness are three critical aspects of taking a new product to market in a profitable manner. Costing, however, remains a constant through the lifecycle of a product. Managing costs tends to be a challenging task when decision-critical information comes from a variety of sources. However, a modern ERP system complemented by business analytics and reporting tools can simplify this task. Read case study to know how.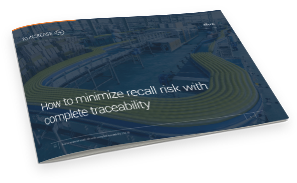 Learn more about our customers
Dalsjöfors Kött
Sweden's premier meat producer consolidates operations on centralized, industry-ready ERP system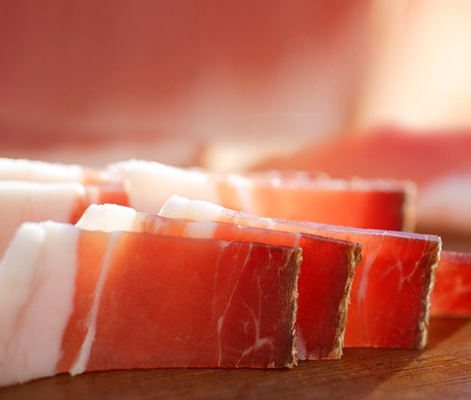 Talk to an expert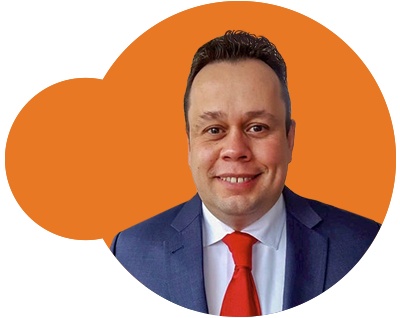 Renaldo Torcque
Specialist Business Central
As a seasoned expert, Renaldo specializes in the food, business integration and manufacturing industry for medium- and large-scale companies.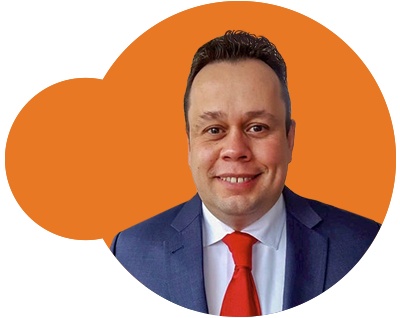 Renaldo Torcque
Specialist Business Central