Meet productivity and quality standards
Ensure productivity, on-time delivery, and quality in accordance to food safety standards
Consistently Meet Productivity Deadlines, Safety Requirements, and Quality Standards
In the food industry, the constant demand to balance productivity schedules with that of quality standards and compliance while meeting safety requirements can be a difficult task. To have that going, it would mean examining every aspect of the operations or processes with a view to maximizing it.
You will need to ensure that the production flow not only increases output but also makes waste management and meeting quality standards easier. Doing so will make sure that the time to delivery is reduced, inventory is managed while meeting time and quality requirements, and recalls are minimized. Compliance in food needs a combined focus on quality, safety, and the requisite paperwork.
Find your improvement area
Trusted by 2200+ industry leaders
" We anticipate that Park 100 Foods will grow 100 to 200 percent due to the implementation of this state-of-the-art system. Don't compare. Don't waste time, save time and money, purchase Microsoft Dynamics and To-Increase Food Manufacturing and Distribution. You won't regret it—ever. "
― Thom Bondus
Chief Financial Officer

,

Park 100 Foods
Ebook - How to enhance costing and pricing of food items?
Enable operational control and ensure profitability: Accurate costing, designing a food product to satisfy consumer tastes, and ensuring its healthfulness are three critical aspects of taking a new product to market in a profitable manner. Costing, however, remains a constant through the lifecycle of a product. Managing costs tends to be a challenging task when decision-critical information comes from a variety of sources. However, a modern ERP system complemented by business analytics and reporting tools can simplify this task. Read case study to know how.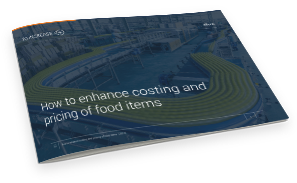 Learn more about our customers
Wyman's
Integrated food industry ERP helps Jasper Wyman gain the ability to manage its complex, growing business efficiently in an end-to-end business infrastructure that supports the entire operation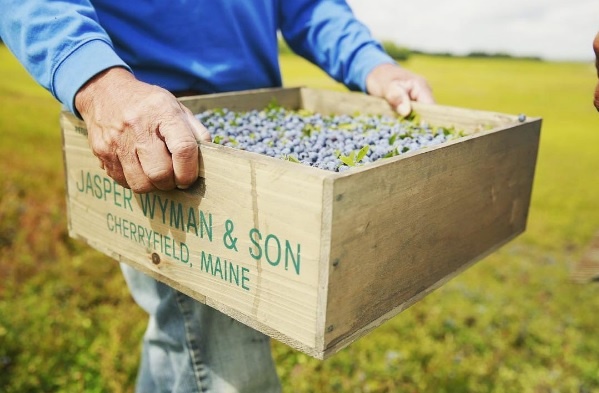 Talk to an expert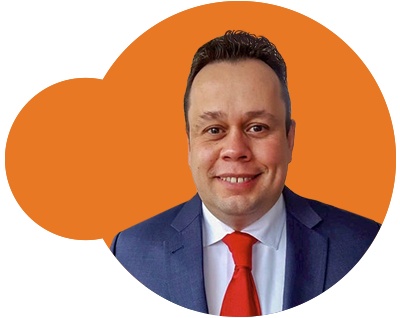 Renaldo Torcque
Specialist Business Central
As a seasoned expert, Renaldo specializes in the food, business integration and manufacturing industry for medium- and large-scale companies.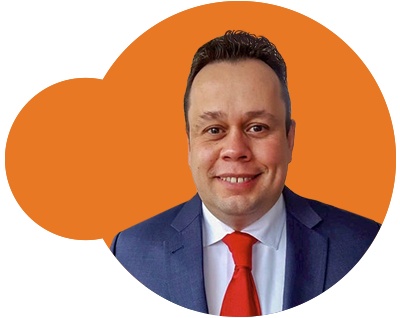 Renaldo Torcque
Specialist Business Central