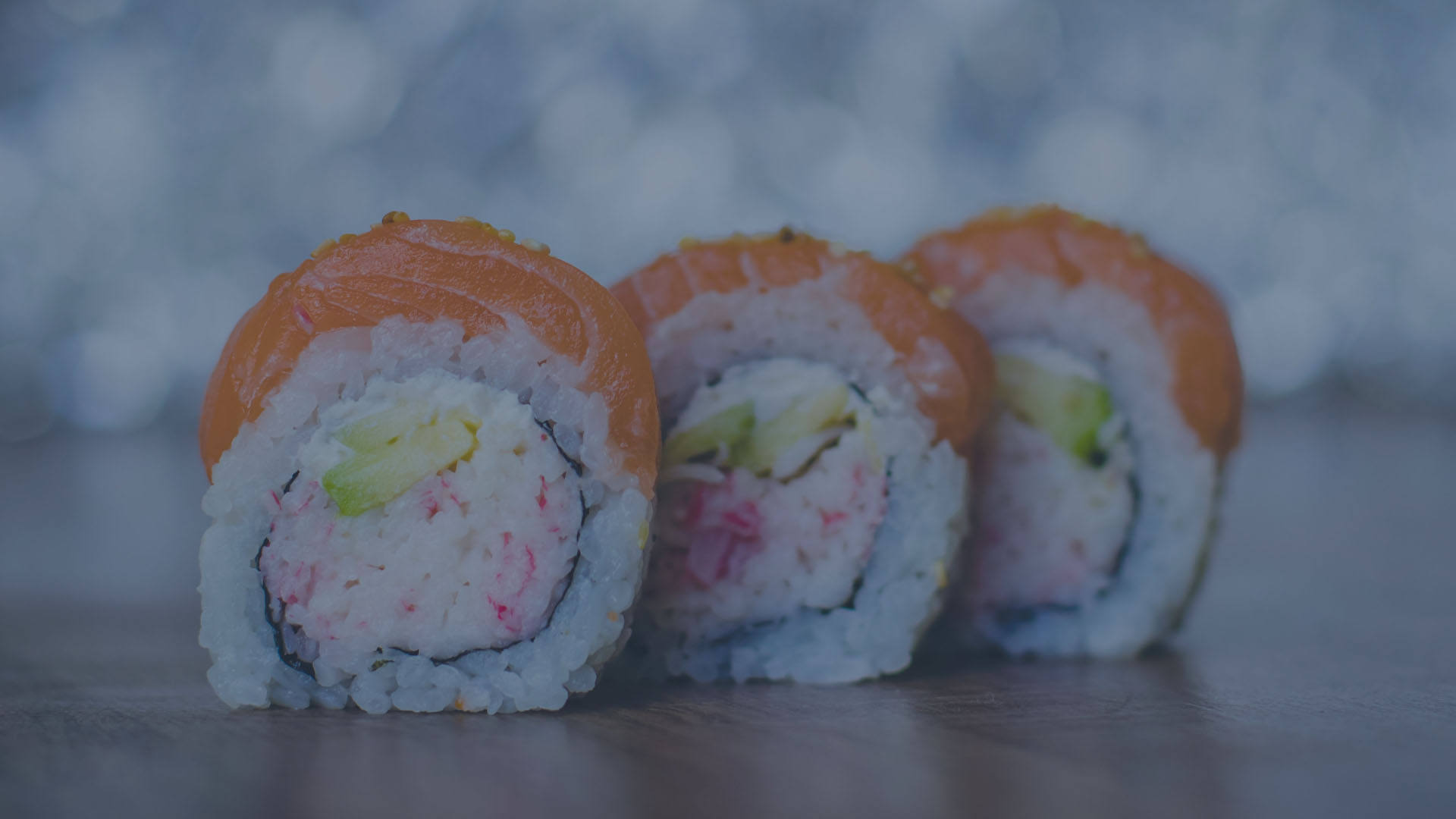 Synergize sourcing, quality, and logistics
Build reliable and traceable sourcing, stay in tune with changing customer requirements
Streamline Sourcing, Quality, and Logistics to Meet Customer Requirements
Of all the aspects of the food industry, one of the most difficult to manage but of vital importance is the demand forecast. With the right demand forecast, you can ensure that planning, production, and inventory management are working in tandem to deliver the correct results. While planning your supply chain and inventory management, you need to consider the seasonal fluctuations as well.
Another aspect that plays an essential role in the food industry is trace-ability to have the origin and source records of all ingredients. Apart from maintaining quality production and distribution, it would help if you also focused on meeting compliance requirements. The role of transportation and warehousing is also of paramount importance in meeting customer needs.
Find your improvement area
Trusted by 2200+ industry leaders
" As a young, expanding company, our biggest challenge was managing our tremendous growth. We were open to new technology and its possibilities, and we needed an ERP system that would grow as our company grew. What we didn't need was an ERP system that would bury our business. "
- Jonathan King
Chief Operating Officer, Stonewall Kitchen
Ebook - How to evolve demand planning to outperform competition?
Minimize supply chain risks and leverage the market potential of your products. Food Manufacturing runs the risk of lack of visibility into the data across various functions. This results in lack of communication across teams not only affect operations but also productivity, profitability, and brand value. In such situations, you would want to explore a system that helps develop reliable demand forecasts, optimize supply chain efficiency, and boost productivity. Read this ebook to know how to do it.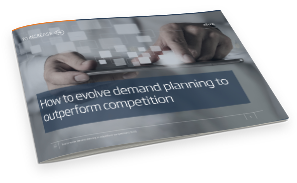 Learn more about our customers
Stonewall Kitchen
Global specialty foods manufacturer reduces operational costs and achieves dramatic, long-term growth with integrated ERP system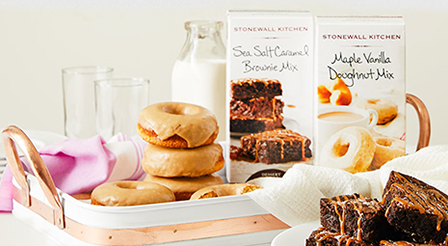 Talk to an industry expert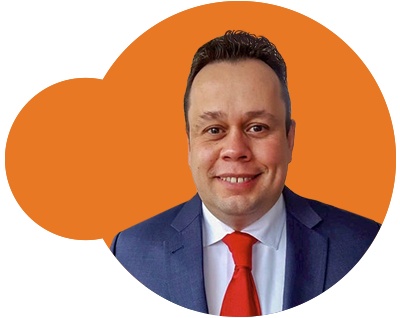 Renaldo Torcque
Food Manufacturing Expert
As a seasoned expert, Renaldo specializes in the food manufacturing industry for medium- and large-scale companies.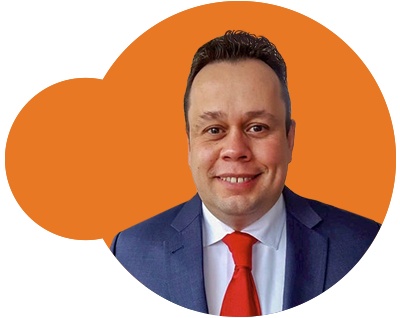 Renaldo Torcque
Food Manufacturing Expert