Improve brand reliability with consistent quality
Build customer loyalty by delivering great experiences and consistent quality
Boost Brand Reputation by Delivering Quality Products Consistently
In the food industry, it is not just about having timely and consistent product delivery but also delivering innovative products of consistent quality. It is only with excellent experiences that are on time and of superior quality can you expect to build on customer loyalty.
Which means that the food delivered must be fresh, packaged well to ensure aesthetic appeal, and be good to taste. The food industry must also be prepared to deal with catering to changing trends to cope with the intense competition and retain the brand position. What is more, the compliance regulations including food safety, environmental and waste management is always a matter of concern in the food industry.
Find your improvement area
Trusted by 2200+ industry leaders
" If we had chosen any other ERP system, we would have needed to build most of the industry-specific functionality that we wanted. But with Microsoft Dynamics AX and To-Increase Food & Beverage together, we gained comprehensive food industry capabilities on a robust ERP platform. We also concluded that this integrated solution would help us realize the process efficiencies that we required to compete more powerfully against cut-price companies with lower quality standards. "
―

Magnus Hagberg
CIO, Dalsjöfors Kött
Ebook: How to minimize food recall risk, with complete traceability?
In the food industry, recalls are bad news for both - consumers and companies. For consumers, there is the risk of accidentally purchasing a product that could be harmful. For manufacturers, distributors, and retailers, product recalls can damage brand value and reputation. Hence, it is critical to ensure complete visibility and control of your food production and supply chain. Get this ebook to know how.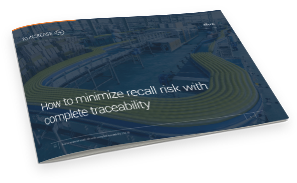 Learn more about our customers
Dalsjöfors Kött
Sweden's premier meat producer consolidates operations on centralized, industry-ready ERP system.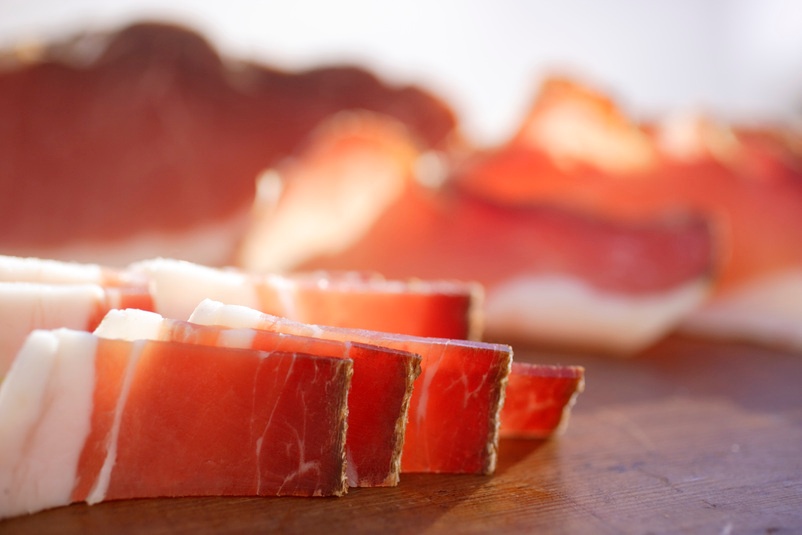 Talk to an industry expert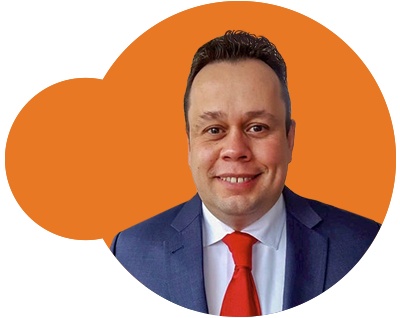 Renaldo Torcque
Food Manufacturing Expert
As a seasoned expert, Renaldo specializes in the food manufacturing industry for medium- and large-scale companies.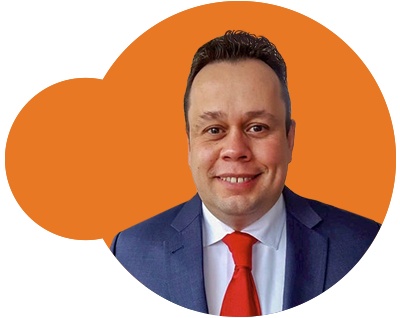 Renaldo Torcque
Food Manufacturing Expert