How Food Manufacturing Solution Helps
Manage R&D for Faster Time-to-Market
Apply flexibility and provide insight to manage recipes throughout the product development with revision auditing. Know what ingredients are included in each order with robust batch and lot tracking. Provide non-allowed items for recipe-management without links to items/vendors and G/L
Optimize Supply Chain Efficiency
Meet company goals for ingredient and raw material sourcing. Purchase more strategically with an eye on seasonality. Improve forecast accuracy for just-in-time production. Enhance materials and inventory management to maximize shelf life and reduce waste.
Streamline Production Management
Manage bottlenecks and keep up with seasonal demand with simpler production scheduling tools. Enforce accuracy with automated production of labels, barcodes, and RFID tags. Track your shop floor in real-time and reduce lead times for faster delivery.
Boost Customer Service
Get a single view of customers, contracts, and orders with integrated CRM. Exceed customer expectations and improve margins with accurate quotes. Reduce time-consuming reconciliations and improve accuracy with trade promotions management functionality.
Want to digitally transform your food manufacturing business?
The Food Manufacturing Solution Advantage
Harness the power of our Food Solution on Dynamics 365 Business Central to maximize your efficiency and improve overall operations. Manage the entire business starting from food essentials to the complete food lifecycle.
What Food Manufacturing Solution Offers
Basic Food Manufacturing Processes
Improve the units of measure to perform conversions between units of weight and volume, trace item costs and the country of origin at item level for purchases and sales. Define alternate sales items for customers using the sales-related enhancements.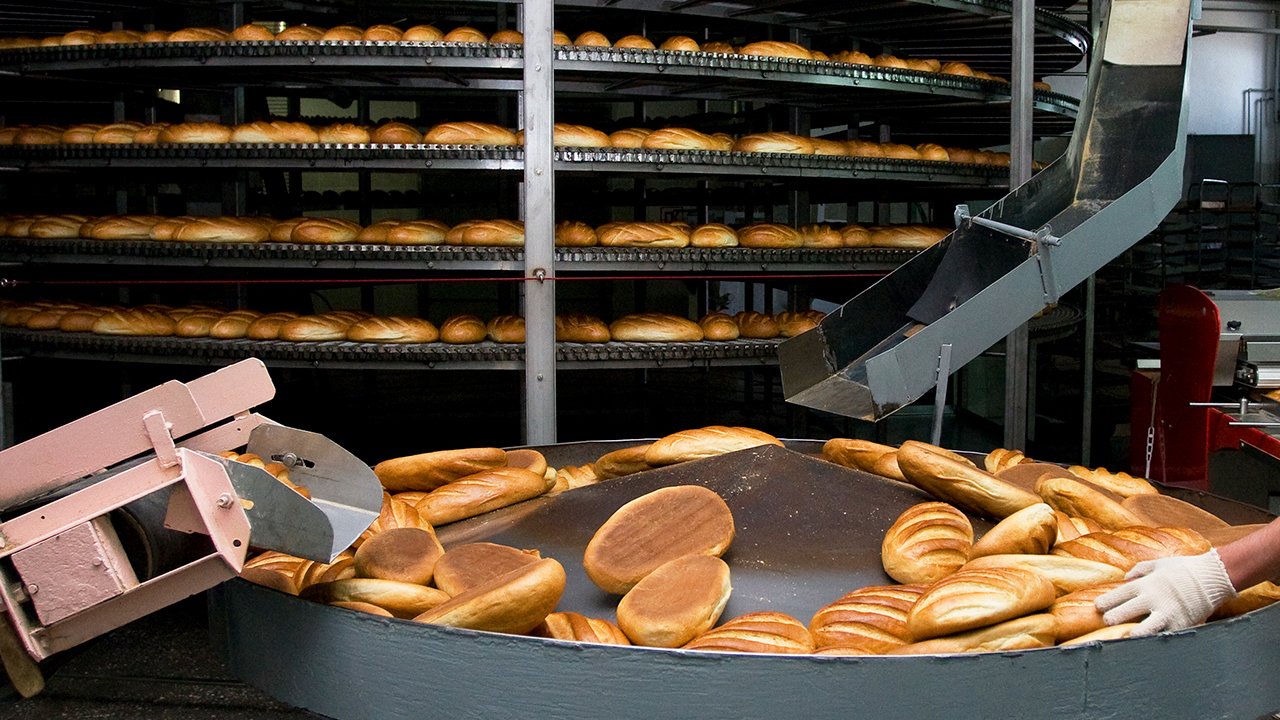 Manage Warehouse with a Complete Overview
Perform advanced operations within the warehouse environment. Get complete and updated visibility into bin contents and streamline the bin movement process with ease to manage the warehouse operations.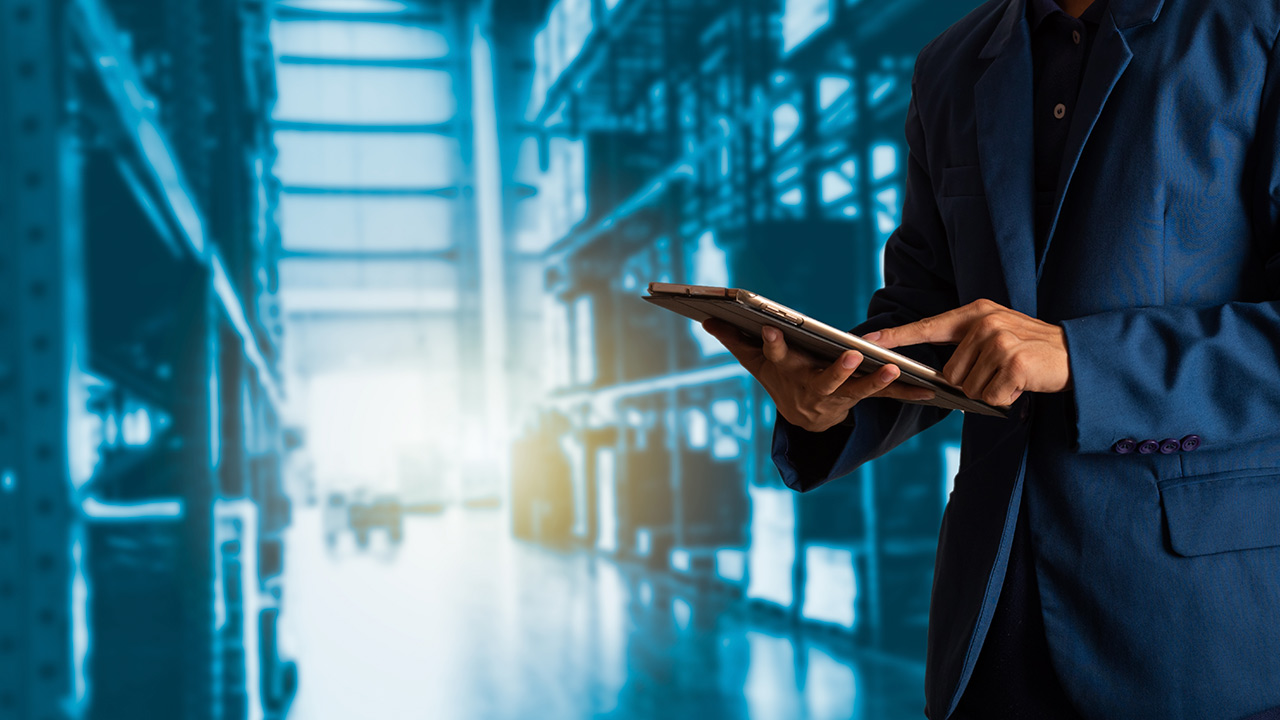 Process Manufacturing

Leverage the complete support that this feature provides. You can set up different recipes for intermediates, finished goods or true process-production items, to the different planning mechanisms and reporting functionalities. You can also integrate recipes to plan and integrate into costing.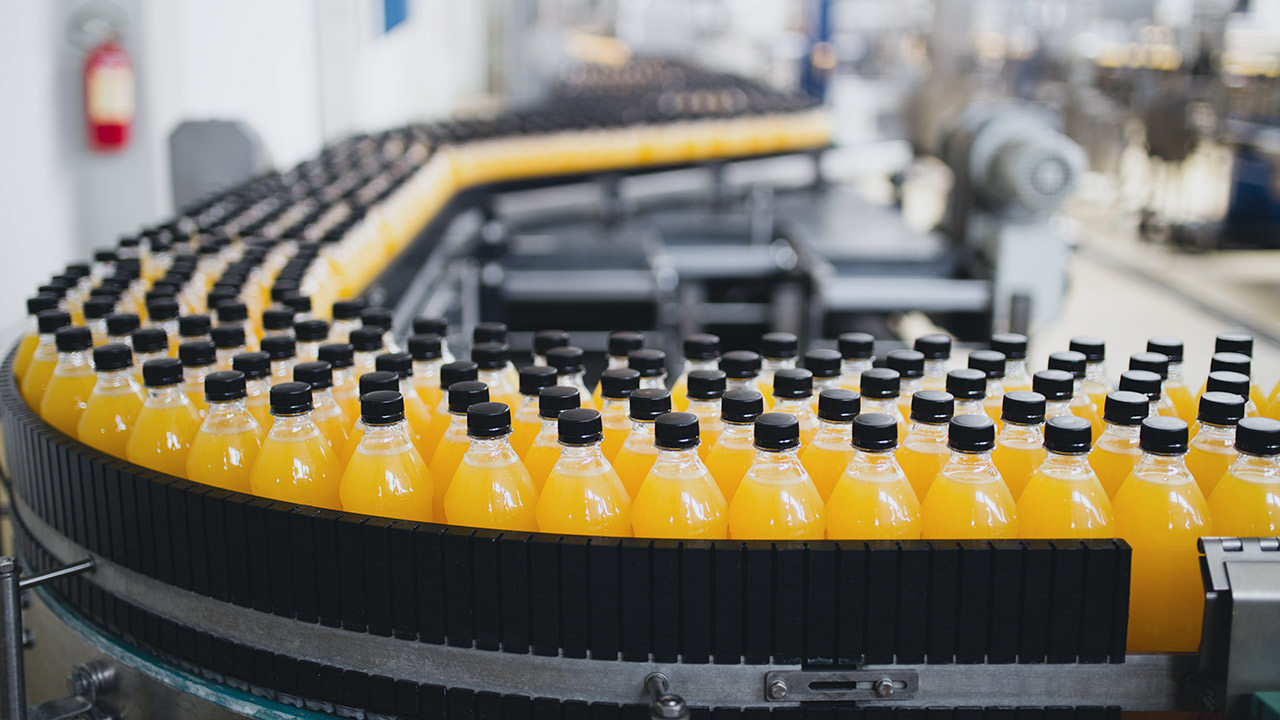 Co-Product and By-Product Management
Support the end-to-end relationship between raw material and intermediate goods in one recipe. Optimize the consumption of raw material towards finished products with specific applicable recipes, and ensure optimal flexibility in production planning.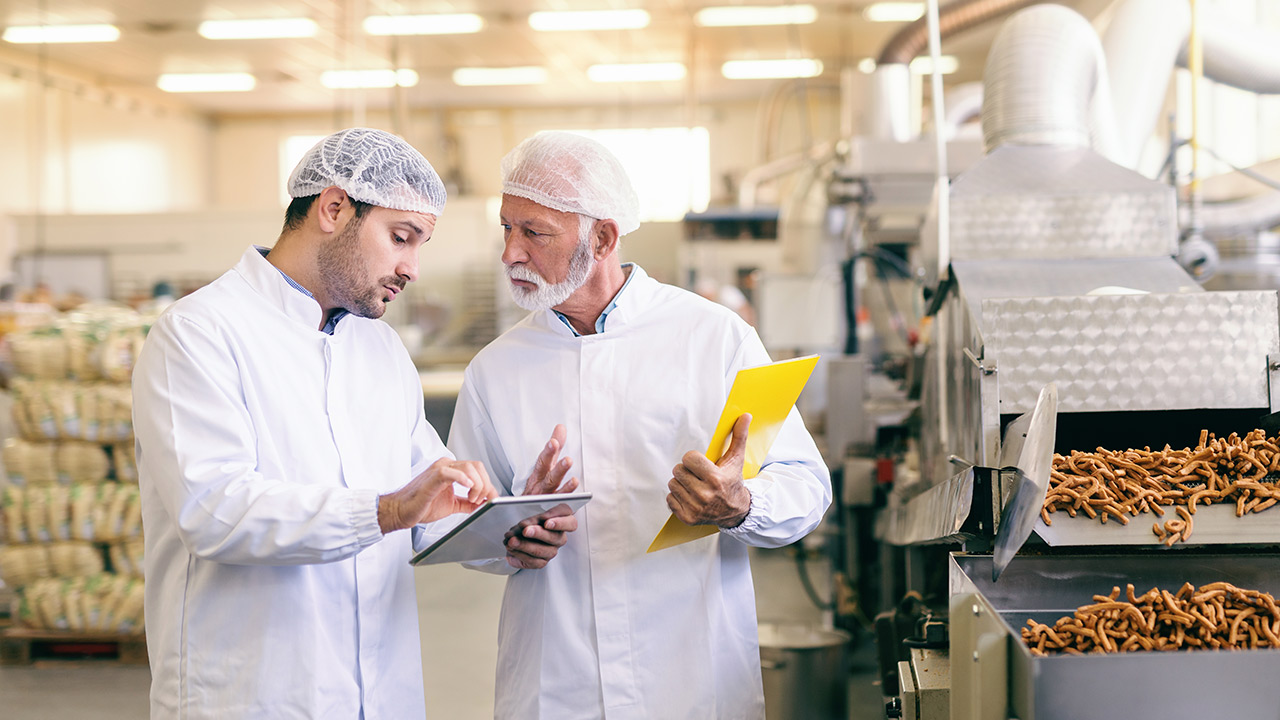 Allergen Management
Enter information on allergens of items either directly as an inherent part of the item or as a 'may contain' to improve your business reputation. You can also link allergens to a BOM-version as a 'may contain' to avoid the risk of cross-contamination.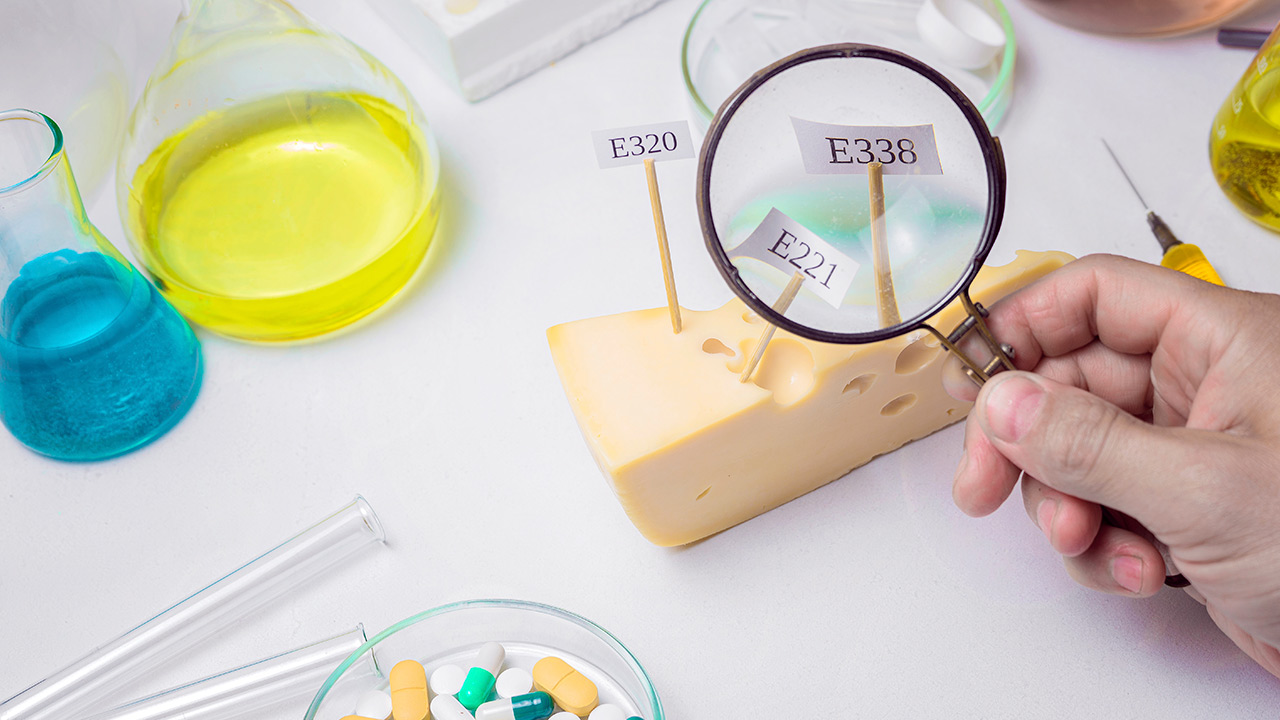 Learn more about our customers