How Does our Solution Help our Customers?
Get Complete Visibility of Your Food Distribution
Be aware of the stocks of the different categories to manage them efficiently. Track lots, price product as per seasonal changes and keep track of the place of origin for food products. Manage customer requests regarding quantity, quality, and delivery correctly.
Gain Insights for Competitive Advantage
Delve into the past and current records of your food distribution business to analyze the demand cycles and plan your inventory accordingly. Stay ahead of the competition with the best distribution strategy.
Improve Storage and Scheduling of Stocks
Work to improve the storage quantity and quality; ensure that you distribute food products as per the expiry date, improve receipt and shipment.
Maximize Profitability with Price Management
Ensure that the costing of your products is right by including manpower, fuel, storage, transportation, logistics, and sourcing costs. Have specific KPIs and meet them with ease.
Want to streamline your food distribution business with the right solution?
The Food Distribution Solution Advantage
Harness the power of our Food Solution on Dynamics 365 Business Central to maximize your efficiency and improve overall operations. Manage the entire business starting from food essentials to the complete food lifecycle.
What Food Distribution Solution Offers
Manage the Complete Food Distribution Process
Improve the overall operational efficiency with the food essentials, shipping, receiving, lot tracking, pricing strategies, distribution essentials, and allergen management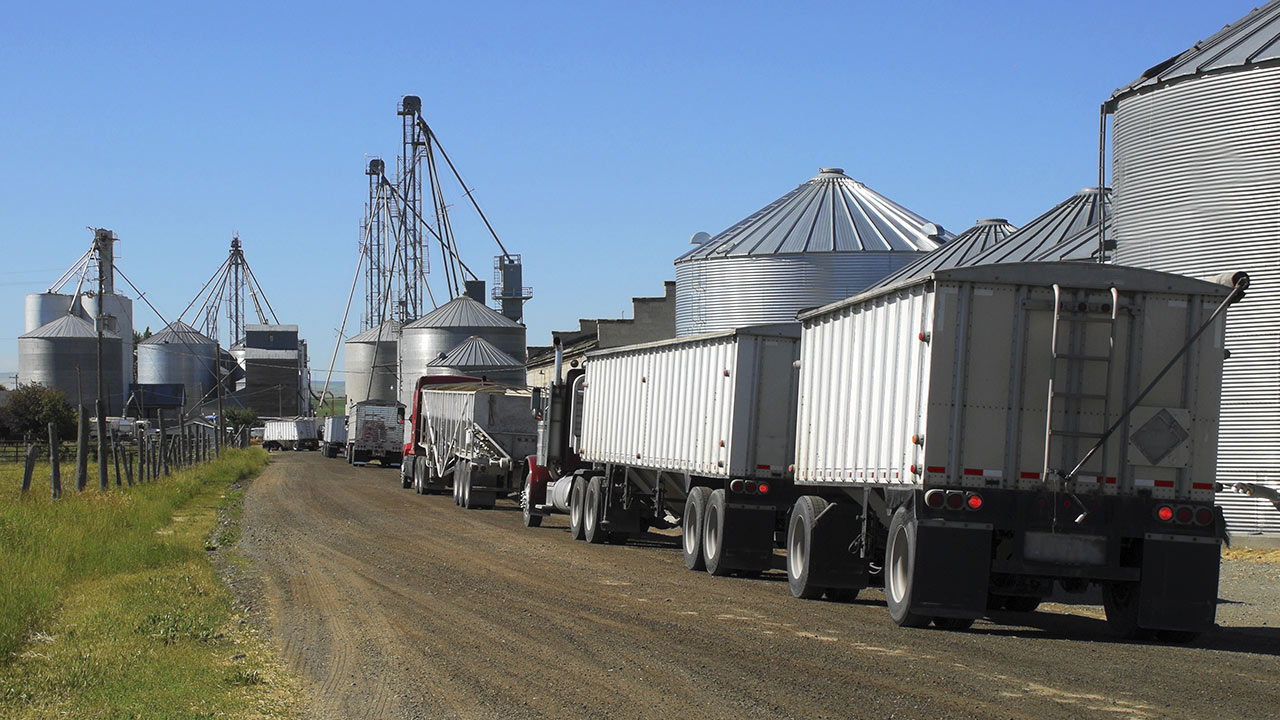 Improve Warehouse Operations with a Complete Overview
Manage deliveries, keep track of the stocks right down to pallet or container, and benefit from advanced warehouse management services.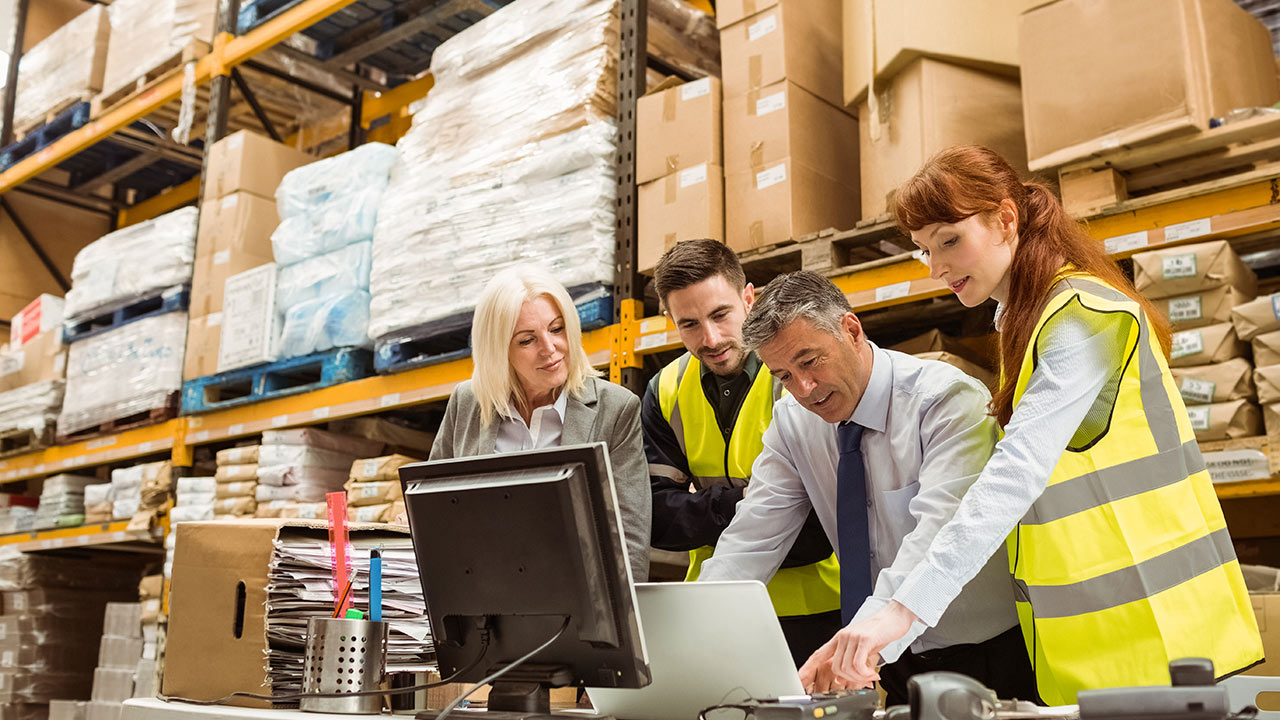 Build a Reputation for Quality Product Distribution
Establish quarantine periods for the food to be allowed for distribution only after it has been tested for quality. Document the processes for compliance purposes.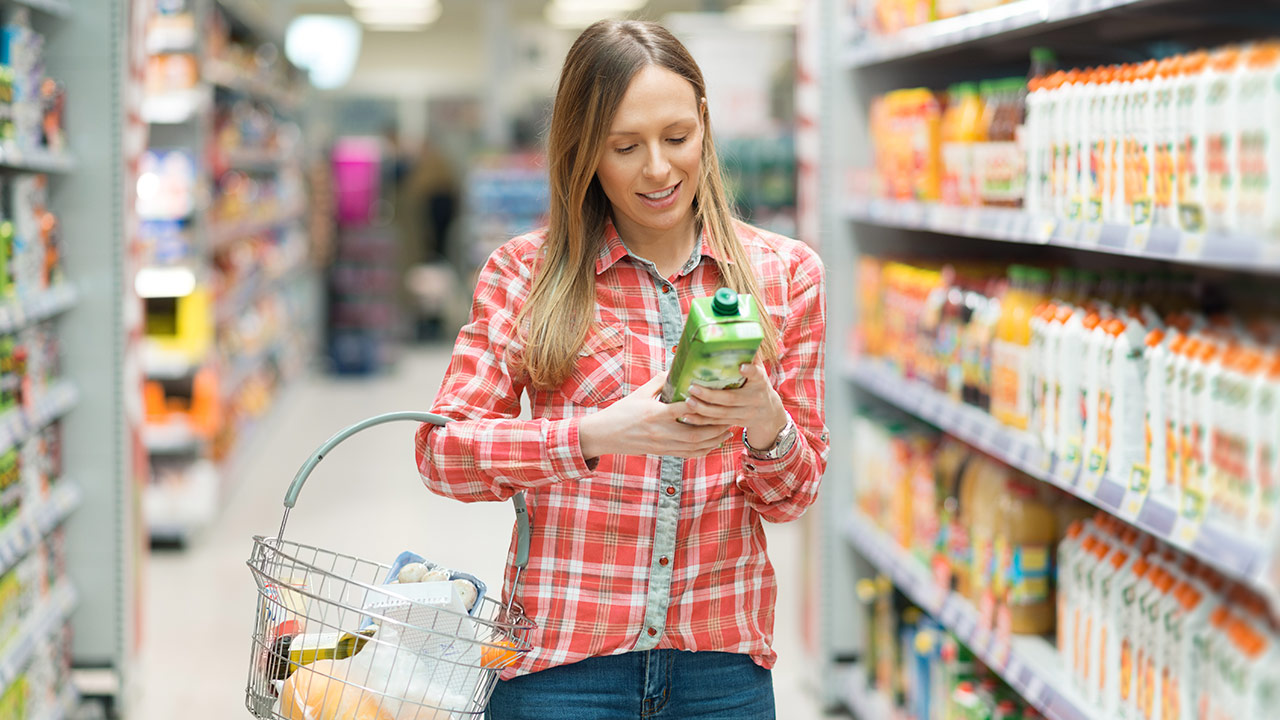 Cost and Price Management
Manage your payments and remittance process keeping in mind the allowed deductions. Keep track of rebate accruals and pay them on time. Set inventory of items on more than one unit of measure (weight and case)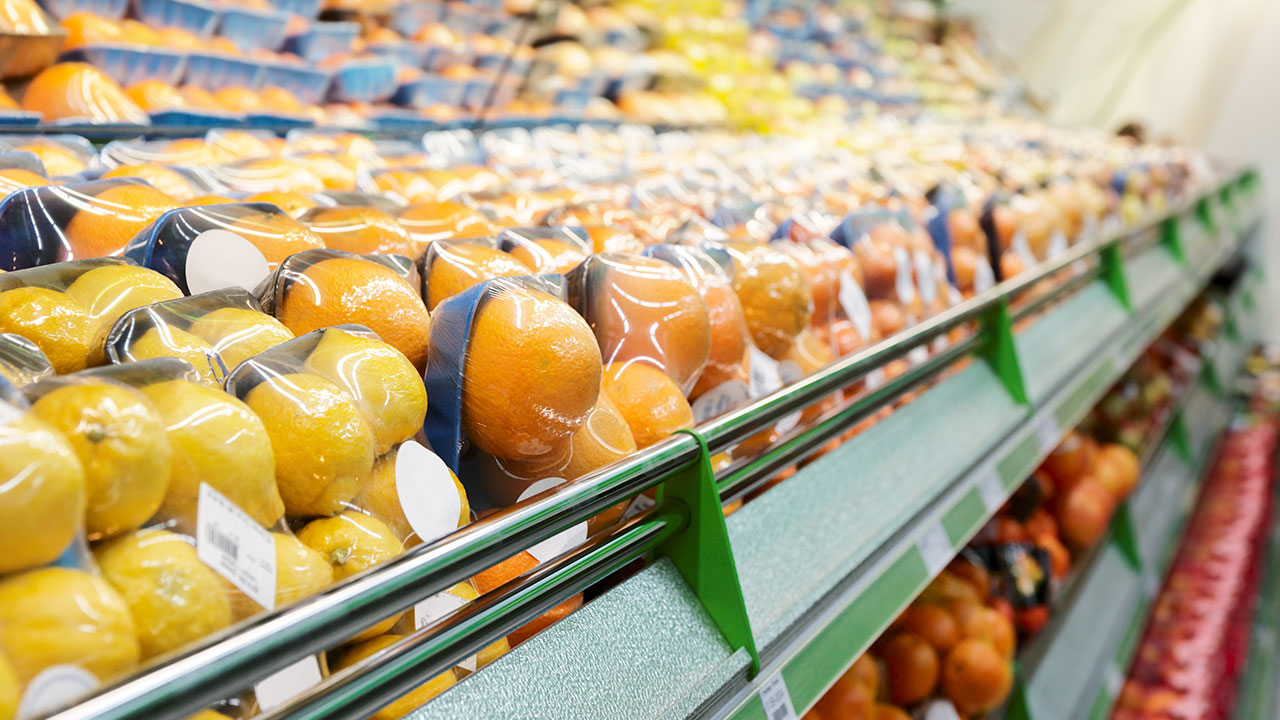 Food Lifecycle Management
Manually set the state of an item, based on predetermined rules that can be followed up preset actions. Depending on the state of the lifecycle, you can make decisions. whether items will be available for purchase and sales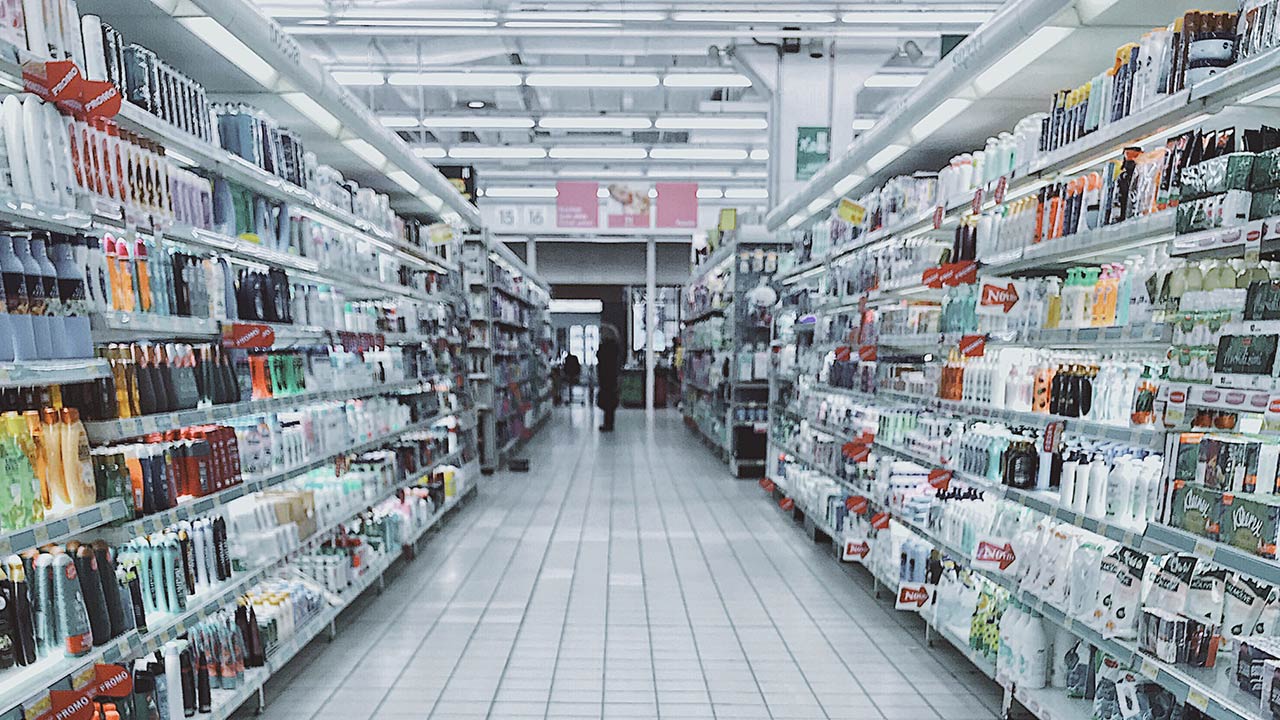 Learn more about our customers