What drives us
We are driven by our vision of empowering you, our customer, with software solutions that help you optimize your operations, grow, and lead in your sector. Our team of passionate technology experts works at anticipating potential problems our customers may face and provide easy-to-implement and use solutions that help them stay ahead of the competition.
Our deep expertise in customer domains enables us to comprehend the current and potential challenges your industry faces. We are continually studying the trends in the market to ensure that we are aware of the pain points that our customers have to deal with in their respective domains. Our tech-savvy team leverages these insights, uses their deep domain expertise, and best practices to deliver purpose-built applications to help you solve your problems easily.
Our teams are passionate about enabling you to be the leader in the domain you are part of. To that end, we can easily visualize what is required to empower the people and processes in your business for best results. We leverage our understanding to productize and provide you with solutions that you can implement with configuration rather than customization.
Our solutions allow you to concentrate on your core, which is to grow your company, be more innovative, and become a leader in your sector. At To-Increase, we draw upon our ten years of expertise and strive to achieve the kind of empowerment and innovation that helps you create a synergy and grow exponentially.
"I hope to transform our organization to become even more customer-centric than we are today"
"I have spent my entire career researching, creating, and implementing the most effective ways to provide solutions, and to support customers and partner channels"
To-Increase by the Numbers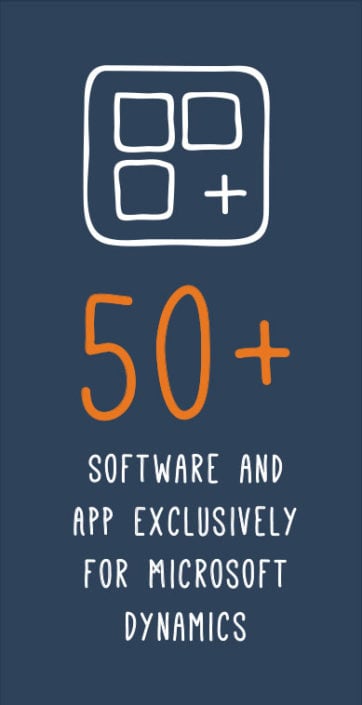 Europe
Kazemat 2
3905 NR Veenendaal
The Netherlands
Phone +31(0)318 531 900
Americas
600 Cordwainer Drive
Norwell, MA 02061
United States
Phone +1 888-639-5558
Europe
Stroombaan 6-8
1181 VX Amstelveen
The Netherlands
Phone +31(0)206 403 413
Asia
3rd Level, Block-2
DLF Cyber City, Gachibowli
Hyderabad – 500019
India
Get In Touch
Contact To-Increase to learn more about how our software solutions and cloud applications can extend the capabilities of your Microsoft Dynamics ERP system.