Optimize shop floor operations with our production-oriented mobile solution
Manage all production orders with on-time registrations of operations and timely updates on Dynamics 365 Finance & SCM, anytime, anywhere.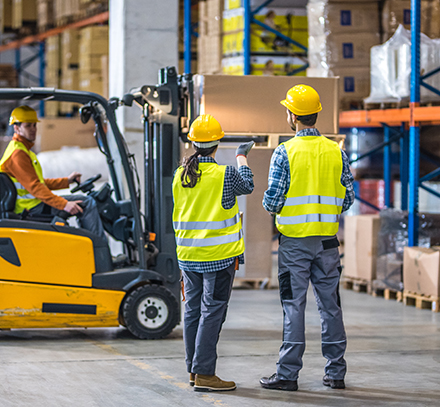 Why should you use our solution?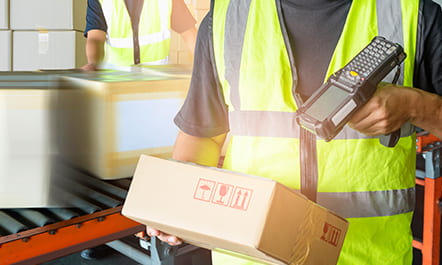 Function with speed and accuracy
Enhance the speed of shop floor operations with workforce automation, increase efficiency with touch screen optimized processes and improve accuracy by registering the consumption of raw materials and ingredients.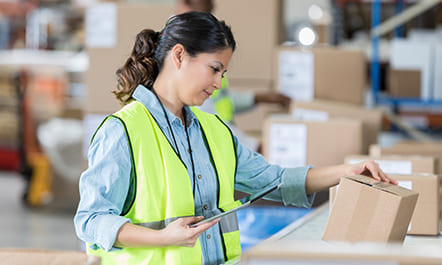 Process real-time data live
Gain insights into the inventory data and process production orders real-time, in the right place. Also enable workers to make entries into the production control application at the time of processing transactions.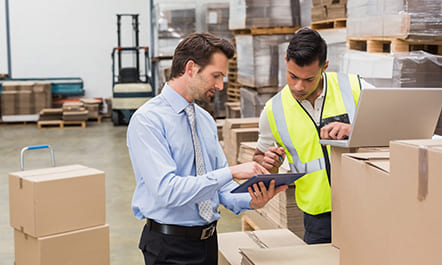 Control the order progress fully
Ensure effective and reliable release of production orders from the shop floor and have full control of the production line orders' progress within your Dynamics 365 ERP, without any additional technical dependency.
What to expect from the key features
Key Feature
Real-time data entry and processing
Since our solution is built inside D365 F&SCM, every interaction you make in the app is instantly updated in the back office. So, there's no need to sync data or wait for calculations—users can directly access live data.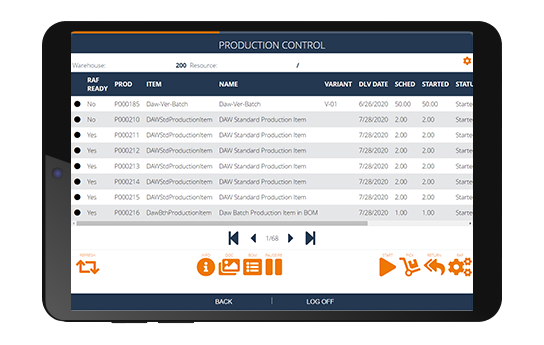 Key Feature
Responsive layout and fits every size
Anywhere for Production Control is a responsive app that's been adapted for large touchscreens, yet, fits automatically to every screen size. It's been designed to provide the best experience in landscape screen mode.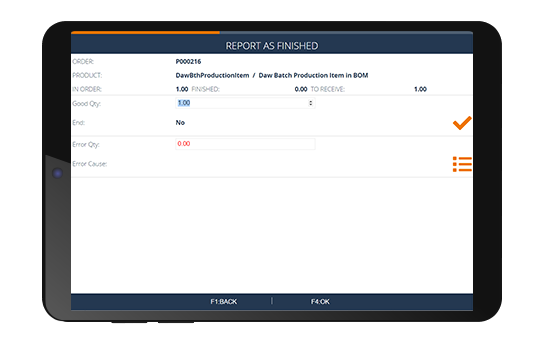 Key Feature
Functions on any device and OS
Anywhere for Production Control is a web-based application, so it runs on almost any device with a modern browser, on any OS, supporting the recent versions of HTML (4 & above), JavaScript (5 & above) and CSS (2 & above).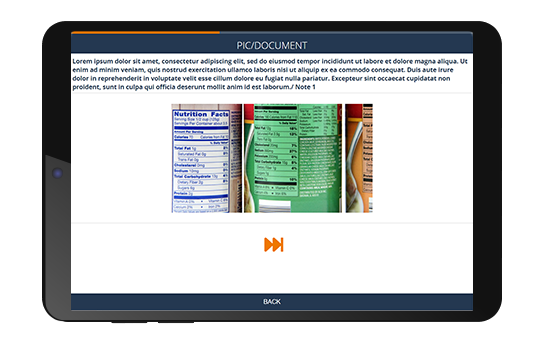 Anywhere for Production Control

Factsheet

A production-oriented mobile application designed to automate shop floor operations and support production workers, Anywhere for Production Control, built within Dynamics 365, helps you leverage the flexibility of mobile devices for improved shop floor efficiency.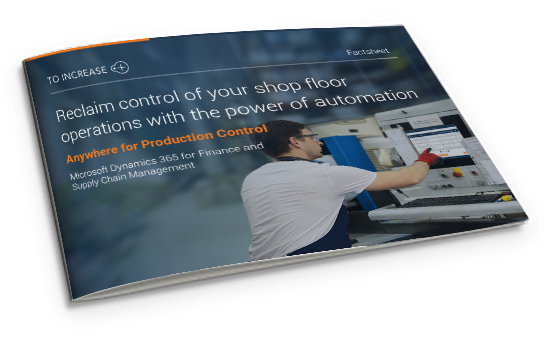 Frequently Asked Questions
Which standard D365 F&SCM processes are being supported in Anywhere for Production control?
Anywhere for Production control is based on production and batch orders and is capable of: Start production; Pause and restart orders; Check-off consumed items; Process picking lists; Return materials (negative picking); Report as finished, and more.
Do you recommend specific mobile devices to use this solution?
Anywhere for production control is a web based application and it can run on almost any modern mobile device with a browser. However, certain minimum browser requirements must be met: 1. HTML – version 4 and above 2. CSS – version 2 and above 3. JavaScript –no specific version 4. ECMAScript – v5 and above. The following versions of the most popular browsers are supported: 1. IE9 and above 2. Chrome 30.x.xx and above 3. Safari - iOS 9.3.5 and above.
Does the solution run on-premises or on the cloud?
Anywhere for Retail can be deployed on Azure, as well as on on-prem environment.
Does Anywhere for Production Control undergo regular software/application updates?
Yes. We update the product 1 to 2 times per quarter to support the latest D365 F&SCM GA version. Every Anywhere release is backward compatible with at least 3 version behind of D365 F&SCM.
When using your solution do we require Microsoft Standard license?
"Yes, for most of the process you will need a license of type Team member or Operations-Activity. Refer here for more details: https://www.to-increase.com/business-productivity/blog/microsoft-licenses-required-for-anywhere-mobility-solution".
Can Anywhere for Production Control be used offline?
Anywhere for Production control is built inside D365 and always need live connection. The user will always read and update live data immediately.
How can we print Labels from Anywhere for Production control?
We use our own functionality to connect and send text files in ZPL language directly to compatible Zebra label printers.
How will you support us in educating our team to make use of Anywhere for Production Control?
As part of the implementation we always provide key user training on the full standard functionality of Anywhere for Production control. Additional training on demand is possible anytime.
Talk to an expert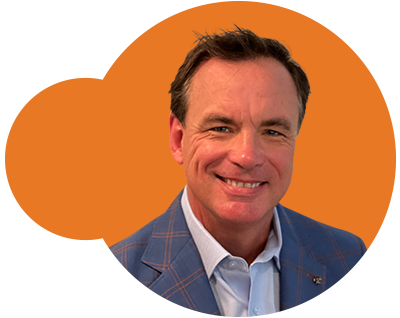 Jim Schwab
Specialist North America
As a seasoned expert, Jim has helped companies in various industries with process improvement, integration solutions, and business intelligence.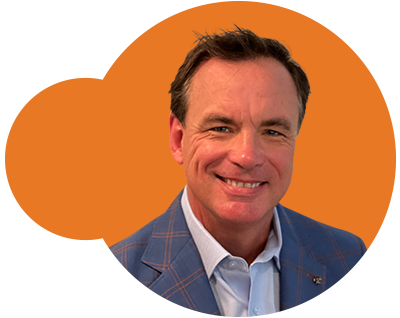 Jim Schwab
Specialist North America