Demo - Anywhere for Rental
Want to leverage the mobile advantage to carry out all your logistics-related tasks from anywhere and at any time?
What Anywhere for Rental can do for you:
Streamline costs related to the logistics aspect of your rental business;
Offer a better experience to rental customers on-time support and better resource utilization;
Empower your rental logistics and transportation team with easy access to data from anywhere.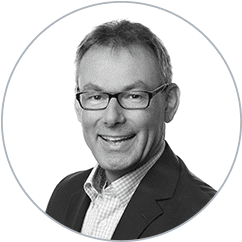 With more than 10 years of experience, Cor helped rental and lease companies with process improvement and automation.
Cor Tiemens,
Equipment Rental and Lease Specialist