Meet Governance, Risk Management, and Compliance Requirements with Secure Operations
Governance, risk management, and compliance or GRC as it is called, is important for an organization in today's business environment. These three terms refer to the statutory requirement of ensuring that the data that you transact with is protected. Risk management refers to protection from risks internally and externally. Compliance refers to both the security and quality standards that organizations need to meet. Create and define comprehensive governance, risk management, and compliance strategy as a base to disseminate information organization-wide. Make this a part of the orientation that employees receive to provide them with the right tools and are aware of the processes they need to follow. Evaluate the efficacy of this setup regularly and update as per changing needs.
Have the technology and processes in place to comply with regulations like ISO and GDPR to not only protect sensitive data but also have a robust audit trail and the requisite paperwork for future reference. Leverage technology to provide access strictly on a need-to-know and use basis to minimize potential leaks. All these measures can go a long way in undertaking business transformation projects.
Trusted by 2,200+ Industry Leaders
It was significant for us to learn of To-Increase's readiness to listen to our needs and collaborate with us in building additional project management features. …To-Increase will not only consider our input in its development, but also incorporate the resulting capabilities in subsequent solution releases and their solution roadmap. That will benefit our entire industry.
― Brian Swenson,
Senior Vice President and Chief Process Officer,
HNTB
Learn more about our customers
Impacts you can anticipate with To-Increase Business Productivity Solutions:
Improve productivity and consistency of employee roles and business processes
Maximize employee collaboration by providing access to shared knowledge
Ensure maximum process efficiency by integrating applications and processes
Compliance with Sarbanes Oxley and General Data Protection Regulation (GDPR)
Talk to an industry expert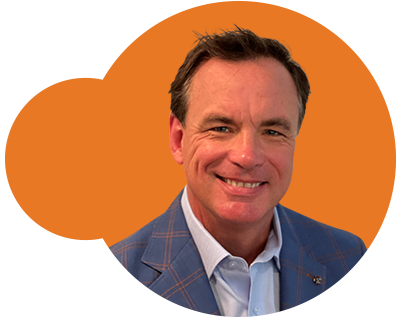 Jim Schwab
Business Productivity Specialist
As a seasoned expert, Jim has helped companies in various industries with process improvement, data integration, and business intelligence.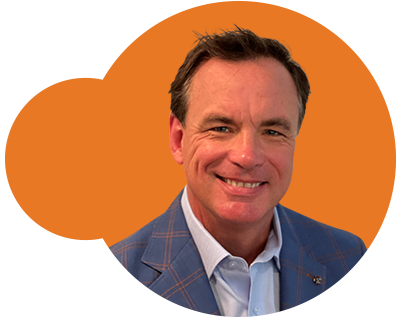 Jim Schwab
Business Productivity Specialist