Enhance Access to Consistent and Timely Data Across Multiple Entities
Diverse data across various companies and entities can create a gap in the way decisions are taken if not processed parallelly. To avoid this, you need to enable organizations to empower uniformity in decision-making. For this to occur, you need to ensure that the master data is available across companies and applications. Doing this can help improve the consistency of direction and accountability.
Enable quicker migrations using configuration rather than coding to make it more cost-efficient and accurate. What is more, you can also improve the speed of movement by as much as 15 times with a framework for batch processing.
Master Data Management Solutions
Trusted by 2,200+ Industry Leaders
Our ERP infrastructure gives us the flexibility to manage and grow our business with great efficiency. We can easily make adjustments to it when our requirements change. It helps us keep pace with the market and succeed as a competitive company that provides the highest possible value to its customers and trading partners.
― Kees van Rijn,
EDP Controller,
Tramedico
Learn more about our customers
Talk to an industry expert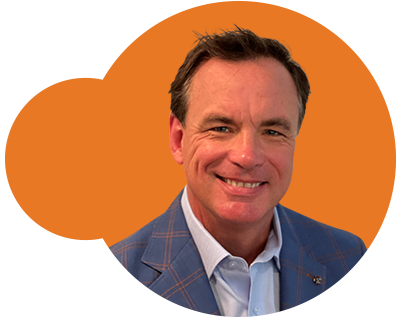 Jim Schwab
Business Integration Expert
As a seasoned expert, Jim has helped companies in various industries with process improvement, data integration, and business intelligence.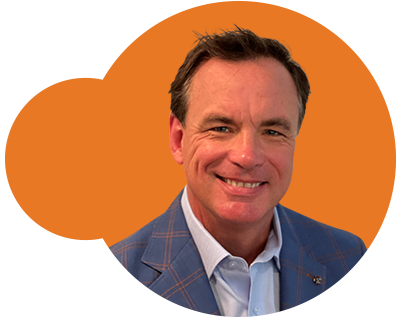 Jim Schwab
Business Integration Expert