Synchronize Your Systems with Improved Speed and Accuracy
Implement all your systems easily and quickly with all the features of data and file management. The structure and reliability of the data will lead to predictable results in the long run. You can not only save as much as 70% time, but you can also carry out the entire process without custom coding support.
You can integrate with the mobile field personnel solutions to ensure that the data across all systems is consistent. This would lead to optimum interaction between the head office and the remote branch offices as there would be a single source of data.
Application Integration Solutions
Trusted by 2,200+ Industry Leaders
Connectivity Studio extends the standard Microsoft Dynamics AX solution by making common tasks and processes more efficient and reliable. We enable employees do their jobs more easily and effectively than we could by using the ERP system by itself.
― Anton Koppers,
Application Engineer,
Intertruck
Learn more about our customers
Talk to an industry expert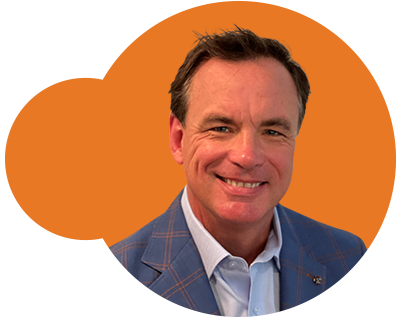 Jim Schwab
Business Integration Expert
As a seasoned expert, Jim has helped companies in various industries with process improvement, data integration, and business intelligence.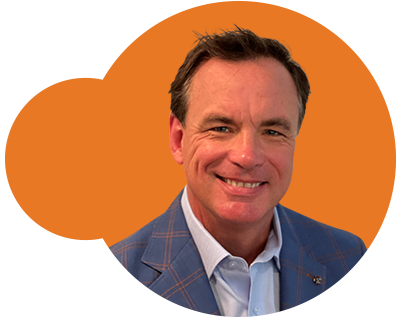 Jim Schwab
Business Integration Expert