Improve Planning and Empower Optimum Decisions with Integrated Insights
Facilitate overall communication between all the entities involved by maximizing reliability and efficiency. Make your business scalable and flexible by reducing the costs and complexity of IT operations. As a result, you will be able to have a versatile yet robust base for the future growth of your company with quick and stable sales turnaround.
Simplify and automate exchange of information between systems to reduce costs and errors. Speed up implementation using predefined templates and workflows. Increase predictability and complete integration without the requiring technical assistance. As a consequence, you can increase your footprint while keeping a tight rein on costs.
Trusted by 2,200+ Industry Leaders
Our ERP infrastructure gives us the flexibility to manage and grow our business with great efficiency. We can easily make adjustments to it when our requirements change. It helps us keep pace with the market and succeed as a competitive company that provides the highest possible value to its customers and trading partners.
― Kees van Rijn,
EDP Controller,
Tramedico
Learn more about our customers
Impacts you can anticipate with To-Increase Business Integration Solutions:
Enhance access to multi-company internal and external stakeholders
Enable improved visibility for the partner, customer, and supplier network
Empowerment to make smart decisions and prioritize customer needs
Talk to an industry expert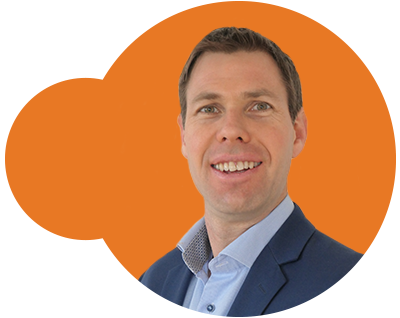 James Smith
Business Integration Expert
James is a seasoned IT professional focused on business integration and master data management solutions designed to meet your organization's business goals.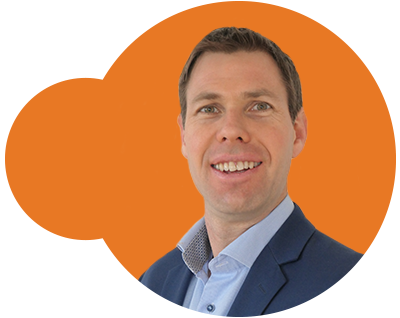 James Smith
Business Integration Expert