Simplify, Quicken, and Optimize the Integration of IT Systems
Integrate and enable overall software environment and operations to ensure seamless and dependable information flow between vendors and customers. Ensure that your IT operations can be scaled to meet the flexible requirements of your business without requiring coding support. Optimize development with built-in integration modeling and configuration workbenches.
With the system integration in place, you can interact with partners across different applications and systems and provide them with standardized business process integrations eliminating any ambiguity. Enable secure and standardized intracompany integration scenarios between business units and intercompany value-chain integration scenarios between business partners effortlessly.
Trusted by 2,200+ Industry Leaders
The collaboration with To-Increase has been very valuable, because they have been able to come with implementation experience and critical business knowledge that have enabled us to reduce the implementation time significantly.
― Nicolas Skovmand,
CIO,
MVOW
Learn more about our customers
Impacts you can anticipate with To-Increase Business Integration Solutions:
Save 70% time and mitigate errors by automation and simple deployment
Improved speed and accuracy of migration and integration processes
Gain complete access to accurate and comprehensive historical records
Talk to an industry expert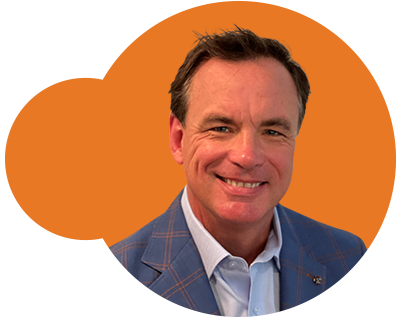 Jim Schwab
Business Integration Expert
As a seasoned expert, Jim has helped companies in various industries with process improvement, data integration, and business intelligence.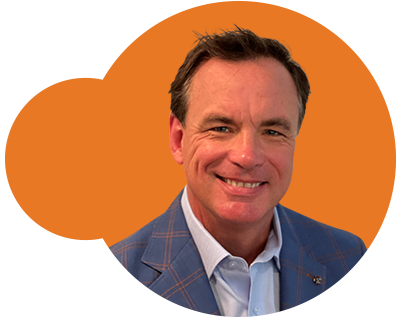 Jim Schwab
Business Integration Expert