Exchange Information Quickly, Securely and Efficiently
Automate your business processes so that all the systems and stakeholders have access to a single source of data removing any chances of misunderstanding. Furthermore, this will also enable you to make a faster and first-time-right technical and organizational change on a bigger scale. The use of a single source of data will also ensure that there is a lesser chance for errors.
Streamline processes and information management with a centralized data management strategy that takes care of all aspects like sharing, security, and uniformity across the organization. Enable your business operations and users to directly initiate and track business transactions and exchange of documents without extra technical support.
Trusted by 2,200+ Industry Leaders
The collaboration with To-Increase has been very valuable, because they have been able to come with implementation experience and critical business knowledge that have enabled us to reduce the implementation time significantly.
― Nicolas Skovmand,
CIO,
MVOW
Learn more about our customers
Impacts you can anticipate with To-Increase Business Integration Solutions:
Enable improved visibility for the partner, customer, and supplier network
Enhance access to multi-company internal and external stakeholders
Gain complete access to accurate and comprehensive historical records
Talk to an industry expert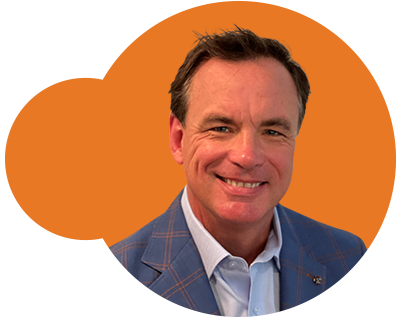 Jim Schwab
Business Integration Expert
As a seasoned expert, Jim has helped companies in various industries with process improvement, data integration, and business intelligence.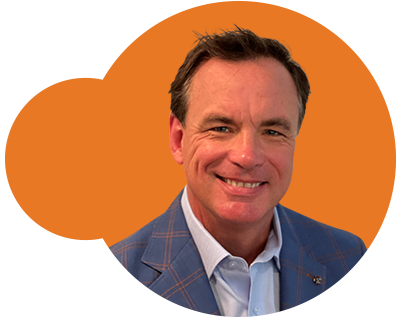 Jim Schwab
Business Integration Expert