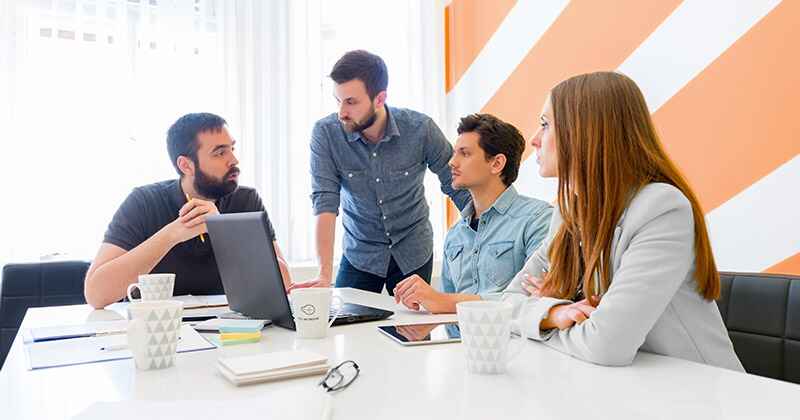 Earlier in January, To-Increase released the new Web Service Studio for Microsoft Dynamics AX 2012. You can now take advantage of To-Increase Web Service Studio for Microsoft Dynamics AX 2012 to simplify the creation of web services and act on opportunities to enhance your operations.
With full integration with the ERP system and real-time access to ERP data, Web Service Studio enables you to create web services that help employees in many common situations. Web Service Studio allows IT to set up web services by means of straight-forward configuration instead of coding. The solution supports many universally adopted internet protocols, standards, and software environments. Web Service Studio is part of our Business Integration Solutions suite and will probably look very familiar if you are used to working in an AX environment.
We expect that Web Service Studio will prove its value in many different usage scenarios. A few examples:
Enable mobile workers to plan equipment maintenance while onsite.
Allow sales to view a customer's orders and account history during a conversation.
Enhance e-commerce with accurate, current inventory and customer discount information.
Connect product lifecycle management (PLM) and ERP systems, increasing the productivity of IT and engineering collaboration.