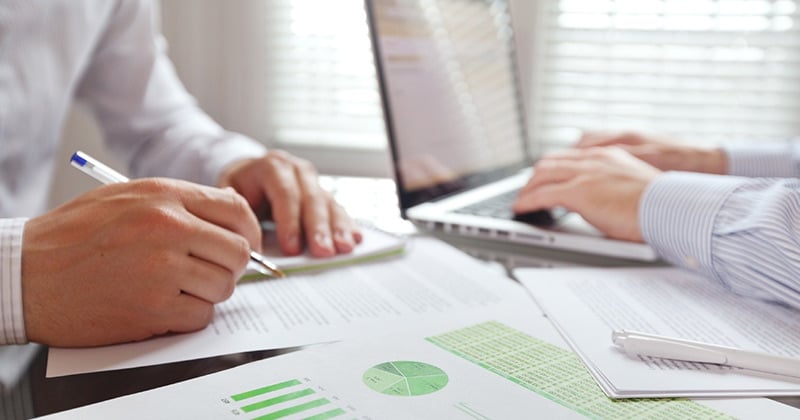 Data migration is often perceived as a simple task which requires little thought and minimal planning. The factor that many project managers do not consider is that data migration can be more of a hygiene factor and the success of many other related tasks could depend on successful data migration. Which is why, not analyzing the data migration process and not fully understanding the process in its entirety can lead to failures.
In fact, it has been seen that almost as many two-thirds of data migration projects have failed to achieve the expected results as they went over the set timelines or exceeded the budget. Whether you are moving to a new website or reworking the current information architecture, the key is to plan and plan some more.
Here are some best practices that you can follow to ensure smooth and on-time data migration. These will help you manage the complicated and essential process of data migration. It will ensure that you factor in validation and testing as part of the data migration process.
Define the complexity of the data and the scope of work: Before you start the process of data migration, it is important to learn about the complexity of data that is being migrated. You need to learn where it resides and the form it needs to be in when it reaches the destination.
Lay down the data standards: After the evaluation process, you need to have a set of standards in place. This step will help you pinpoint potential problem areas at an early stage, helping you mitigate some of them. As data is rarely static and keeps evolving over time, having set rules and standards will help develop, define, and recommend definitions that will help in data consolidation.
Evaluate existing rules and define future business rules: When you have the business rules that you will apply to the migration process to meet compliance standards and be compatible, the process becomes clearer. The rules need to be compatible with diverse business rules so that you can migrate data in a systematic manner based on strict migration policies.
Have data governance rules in place: It is important to establish the roles responsible for the access, usage, and quality of the data for accountability. After all, the goal is to ensure that the data is useful. The way to go about it is to have a manager or council who can identify roles and responsibilities to the right people.
Evaluate the quality of data: Data migration definitely does not mean only the movement of data from one point to another. It is important to check and validate the quality of the data to ensure utility. The best way forward is to assess legacy data and have firewalls to weed out poor quality data, cleanse as required, remove duplicate data, and allow only quality data to be migrated.
Seek and evaluate the right solution: By now you have the complete picture of your data and the migration goals, and this can make it easy for you to seek the right tool. Ensure that you look at the flexibility, scalability, support required, intuitiveness aspect, and ease of use when you select the right solution.
Establish a system to manage risk: Some data loss during the data migration process is inevitable. But when you have backup planned for such an occurrence, you can cut down risk of data loss dramatically. You can do this by building a test environment to test the migration process to come up with corrective measures in case of losses or failure occurs.
Test data, validate, and document: Once you have gone through the data migration process, it is important to test the quality and integrity of the data. Apart from this, ensure that you have documented every step of the process to have an audit trail for compliance requirements.
Are you ready for your data migration project? Require help? Click here to schedule an appointment with our expert who can help you with the process.