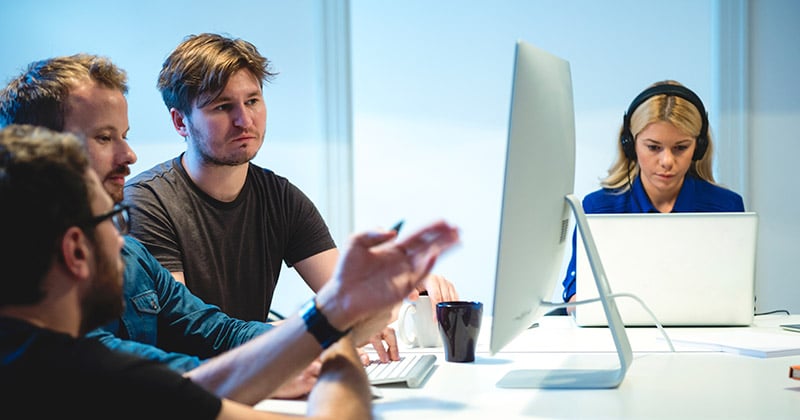 Are you looking to do more with web services? We recently produced two practical videos. They show you how to use To-Increase Web Service Studio to create web services, test them in Microsoft InfoPath, and retrieve data from Microsoft Dynamics AX tables by means of web services. In less than two-and-a-half minutes, you see the steps involved—and are ready to experiment with new web services.
You can get to both new videos from the demo tab on the Web Service Studio page.
The first video talks you through creating web services and testing them in Microsoft InfoPath. It complements a about the same topic I published a few months ago.
In the second video, you see how you can create web services that retrieve item data from multiple tables in Microsoft Dynamics AX.
Do you find these videos useful? Have questions or comments? Please get in touch.