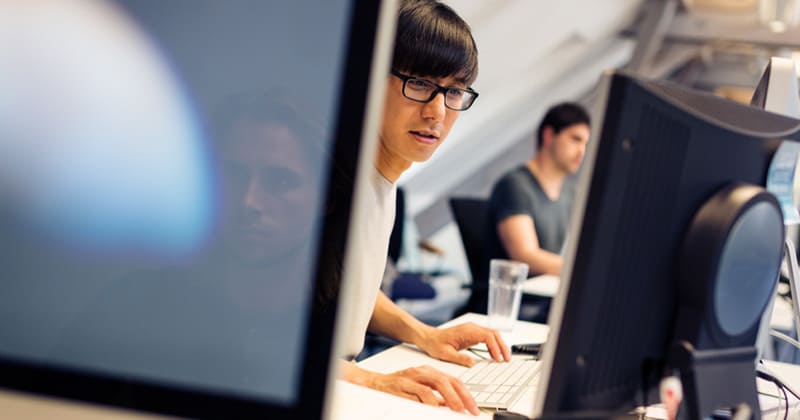 We just produced three videos that provide a good introduction to two of our Business Integration Solutions for Microsoft Dynamics AX, To-Increase EDI Studio and Data Migration Studio. These are extremely versatile and efficient tools. So take a look—there are many more possible usage scenarios than one might initially think of.
These are the three videos and their URLs:
We are creating additional demo videos for the Business Integration Solutions for Dynamics AX and others as time allows, so you might want to keep tabs on our YouTube channel.
With any feedback or questions, please contact To-Increase.