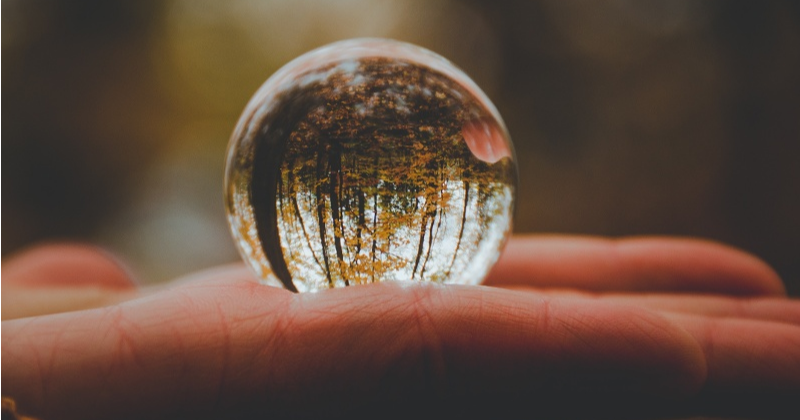 5 key steps to prepare your data migration for unforeseen events
The unexpected happens all the time, but you never know when it strikes. When it comes to data migration, you need to be ready for it. There are five main steps for achieving that.
Even if you don't know what will happen when, you can prepare and avoid unwelcome consequences. Recently, my wife's car broke down and needed to be replaced. Suddenly, we were faced with unexpected costs. However, because the car was pretty old, we had already set aside some money.
In data migrations, there are some typical surprises you tend to run into:
The data quality is poor.
There are more data sources than you initially thought.
The business requirements are changing.
There is a team member on sick leave.
#1: Plan for the unexpected
Like in the car example, the unexpected is not always really unexpected. We knew that the car was quite old and the risk of breaking down was high. You can do the same for the data migration project. Before you start your data migration project identify the possible risks. Also, budget for addressing those risks in terms of time and money.
#2: Use a data migration project management methodology
Using a project management methodology forces you to apply best practices such as risk management and business requirements analysis. It also provides you with checks and balances to measure the performance. In Connectivity Studio we use the Sure Step methodology.
#3: Put a skilled and experienced team to work
Make use of a skilled team with functional knowledge of Microsoft Dynamics 365 for Operations and data migration expertise. A skilled team will reduce the risk of your data migration project tremendously. I've seen projects fail due to the lack of a skilled and experienced team.
#4: Business engagement is essential
In pulling off successful data migrations, collaboration between the business and IT is essential because data migrations support business objectives. Start the collaboration as early as possible to limit any risks and avoid unforeseen events.
#5: Use tools whenever applicable
Proven, effective tools will help you speed up your project and provide much-needed agility while it's in progress. For data migrations to Microsoft Dynamics 365 for Operations you can use our Connectivity Studio. You'll benefit from templates and flexibility because the tool is based on configuration instead of development. If you want some more information on how to achieve successful data migrations, take a look at this post: Achieving successful data migrations, in the most efficient way, with To-Increase Data Migration Studio.
If you want to hear more about simplifying data migrations and working with Connectivity Studio, do contact us.