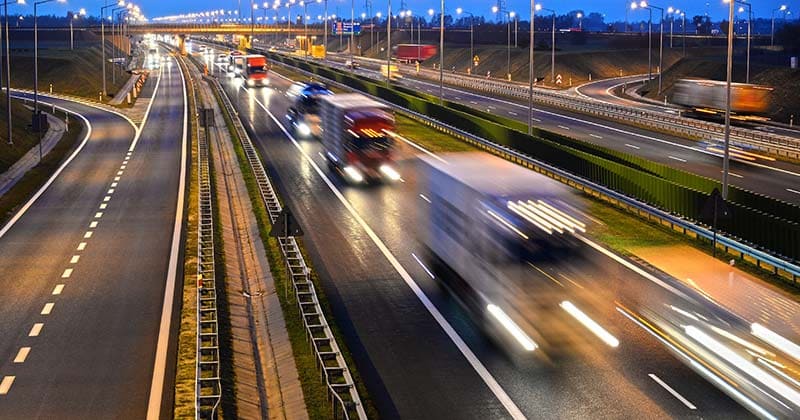 Intertruck procures automotive parts and accessories through a global supply chain and delivers them to professional markets in Africa, Asia, Europe, and the Pacific region. The company wanted to make data imports and exports from and to the ERP system as well as the management of product item and other information more efficient and reliable. Having implemented To-Increase Connectivity Studio together with Microsoft Dynamics AX, Intertruck achieved its initial objectives, and uses Connectivity Studio also in the management of purchase and sales orders, pricing changes, items, templates, and other tasks. "We want as many people to use Connectivity Studio as possible," says Intertruck Application Engineer Anton Koppers, who manages Connectivity Studio and the ERP system.
Intertruck initially purchased To-Increase Connectivity Studio to assist in the implementation of Microsoft Dynamics AX. Following the successful deployment, IT managers found that the solution could help them and the business achieve much more. Today, Intertruck relies on Connectivity Studio to manage purchase and sales orders, and implement pricing changes and item updates. A large user group outside of IT takes advantage of the solution to simplify formerly laborious tasks, and the company is still finding more opportunities to derive value from Connectivity Studio.
Koppers says, "Connectivity Studio is one of the most valuable and versatile resources in my arsenal. We acquired the solution together with Microsoft Dynamics AX to streamline the implementation, and we did accomplish that. However, today we look to Connectivity Studio to facilitate a wide range of information management assignments. We are always designing more ways to take advantage of it."
Main benefits include:
Significant time savings and increased reliability of information management
Greater ease and flexibility in updating the frequently changing product catalog
Employee enablement to perform data management tasks without IT assistance
You can download the full case study here.
For any questions or feedback about Connectivity Studio, please contact us.