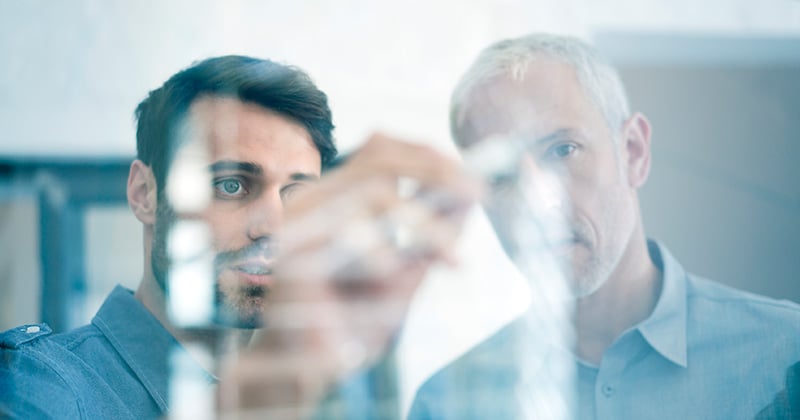 BERG, the maker of go-karts and many other types of outdoor play equipment, used To-Increase Connectivity Studio to manage fast and reliable data migrations during its implementation of Microsoft Dynamics AX. The company also relied on the solution to achieve important integrations, such as connecting the ERP system with its dealer portal.
BERG has worked with To-Increase technologies since 2009, first supporting Microsoft Dynamics NAV and, more recently, Microsoft Dynamics AX. During the Dynamics AX implementation, BERG took advantage of To-Increase Connectivity Studio to migrate the company's wealth of business data into the new ERP system. For each data migration, BERG designed data migration messages in Connectivity Studio, tested them with business stakeholders and a group of key users, made modifications, and finally ran the actual data migration. Bernd Wassink, Application Engineer at BERG, says, "The product works extremely reliably and efficiently, especially compared to less successful approaches to data migration, such as an Excel-based add-in utility we tried out."
Connectivity Studio also proved to be an efficient, business-ready tool in producing BERG's systems integrations. One of the most important integrations connects the ERP system with BERG's dealer portal, enabling dealers around the world to take care of business at any time. "Thanks to the ERP integrations we were able to build with Connectivity Studio," says Wassink, "our dealers now have a much easier time when they need to source products and parts, verify orders, or check on inventory availability. They can take care of their needs online, around the clock."
You can download the full case study here.
If you have any feedback or questions, please contact us.