To-Increase Analytics Assessment Report
Hello
Thank you for taking the Analytics Maturity Assessment. Your responses have been mapped against an industry-leading data and analytics framework to derive your final score. The framework has been thoughtfully constructed around certain fundamental principles of data and analytics, showcasing each level of maturity clearly, and allowing business leaders to measure their current data and analytics maturity. This can help organizations undergo a process of self-evaluation and embrace a data culture wholly suited to their individual needs and business goals.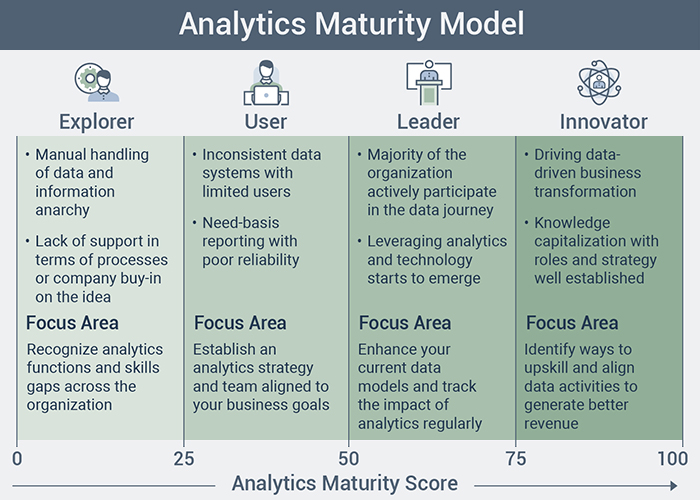 What does the score mean?
You are just beginning to understand the importance of analytics and are in the early stages of the journey. There is, however, a lack of support in terms of processes or leadership/team buy-in on the idea. With many gaps and requirements that need to be looked into, there needs to be a plan in place on how to take it from there regarding the resources, systems, and skills. The next step would be to get everyone across the organization on the same page and secure the support in order to get ahead in the analytics journey.
Score break-up of core analytics assessment elements
What can you do next?
Identify different ways you can increase the adoption of analytics in the company, drive better team/leadership buy-in

Showcase to the organization the wins achieved with data

Develop a strategy to hone crucial data skills and realize the potential gaps in areas where advanced tools are required.

Establish an analytics team structure/model by defining roles and responsibilities, recognizing the gaps that need to be fulfilled in terms or resources

Determine the key business goals and how your data goals are aligned to it in terms of data collection, data quality and data governance

Systematize data collection best practices and start to initiate measurement policies

Emphasize the need to realize and record the financial contributions of analytics projects
Talk to our industry expert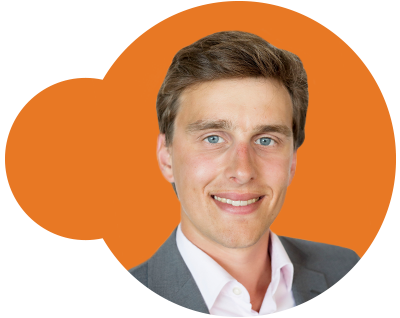 Marijn Westeneng
Business Analytics Expert
Marijn is a seasoned IT professional focused on business integration and master data management solutions designed to meet your organizations business goals.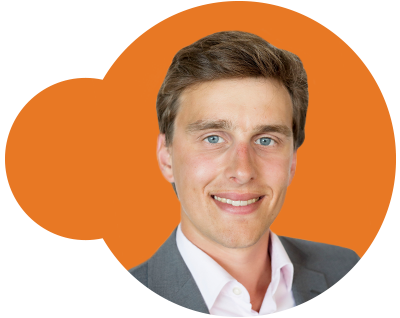 Marijn Westeneng
Business Analytics Expert